Karen Coderre
PharmD, BCPP
Birch Tree Wellness and Advocacy Group LLC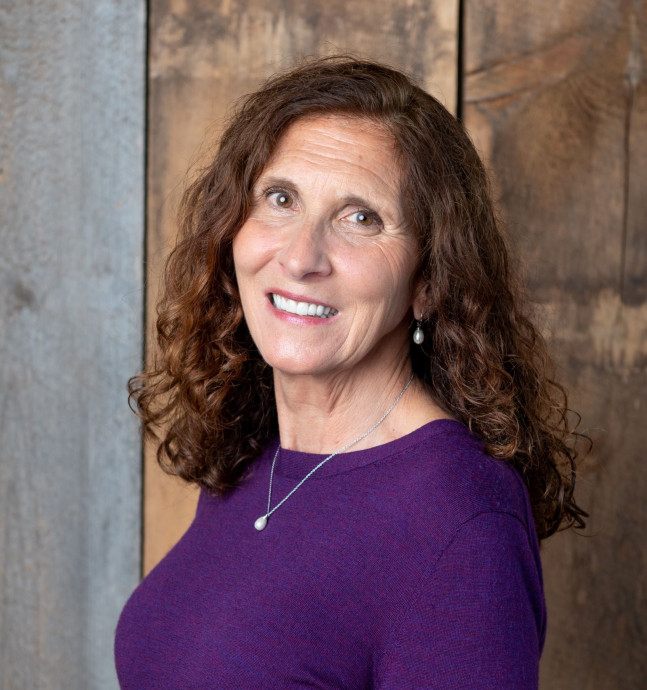 Karen Coderre
PharmD, BCPP
Birch Tree Wellness and Advocacy Group LLC
Advocate Location
Monson , MA 01057
Specialty
Medical Guidance
How I Can Help
As a pharmacist and patient advocate, I have seen what chronic illness does to patients and their families. Patients don't always get the time and attention they need from their health care providers and are often left with more questions than answers. I have worked as a health care provider in clinical and health insurance settings and know how to speak to your health care team and navigate the complicated insurance systems. Unfortunately, I have seen too many people frustrated by lack of information and resources. If you or a loved one have been recently diagnosed with or have a longstanding chronic illness and want answers or improved outcomes, I will be your voice.
Important Information About Me
I offer a FREE Initial Consultation
I offer TeleAdvocacy Service
I am insured
My geographical area of practice is New England and Eastern Time Zone
Why I Became A Professional Health Care Advocate
My first experience as a hospital pharmacy intern will be with me forever. A patient died as a result of a drug interaction when a physician chose to discount the recommendation of a pharmacist. I vowed at that time to employ all means necessary to ensure patients received the best care and all voices were heard. I have learned how to communicate with health care teams to create a collaborative environment to achieve desired outcomes. Just ask any health care professional I've worked with...I won't back down if I believe what I am recommending is in the patient's best interest!
I have spent the last 30 plus years working with health plans and health care systems to make changes that positively impact patients. I now work independently outside of the system which allows me to work directly for you.