Molly Crowther
Crowther Healthcare Advocacy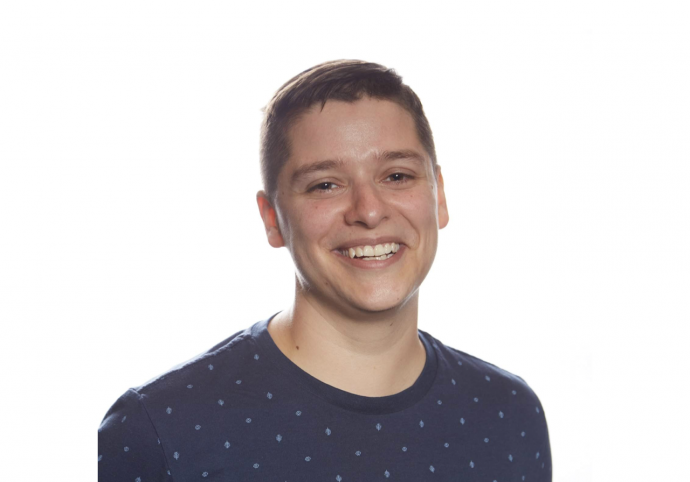 Molly Crowther
Crowther Healthcare Advocacy
Advocate Location
Berkeley , CA 94702
Specialty
Insurance & Billing
Other Services
Medical Guidance
How I Can Help
Even if you love your doctor, the healthcare system can be almost impossible to navigate. It takes so much time and energy to understand what's covered, build the right team, and make good decisions for yourself and your family.

Have you ever wished you had an expert on your side, someone who could take the time to listen to your story and support your goals?

In 2021, I left a 12-year career in software program management to become an independent health care advocate. I use my experience in breaking down complex systems and delivering results to help you get the medical care you deserve.
Important Information About Me
I offer a FREE Initial Consultation
I offer TeleAdvocacy Service
I am insured
My geographical area of practice is San Francisco Bay Area / All US
Why I Became A Professional Health Care Advocate
In 2020 I became disillusioned with the tech world's lack of response to the pandemic and lack of support to employees suffering real challenges. I decided to leave the industry and focus my talents on a different industry. I love breaking down systems and helping people move through them more effectively.

As an example, in 2020 I had an unpleasant experience going on short-term disability for an elective surgery. A third-party processor was handling my claim and expected me to fill out a bunch of paperwork without help while I was still recovering. They didn't accept my doctor's note saying I had to be off work. Then when I came back to work they didn't accept the doctor's note saying I could come back! I wish I had known at the time that an advocate could have helped me.