Kafilat Salawu
DNP, FNP-C, AOCNP, BCPA
Fides Health Advocates, LLC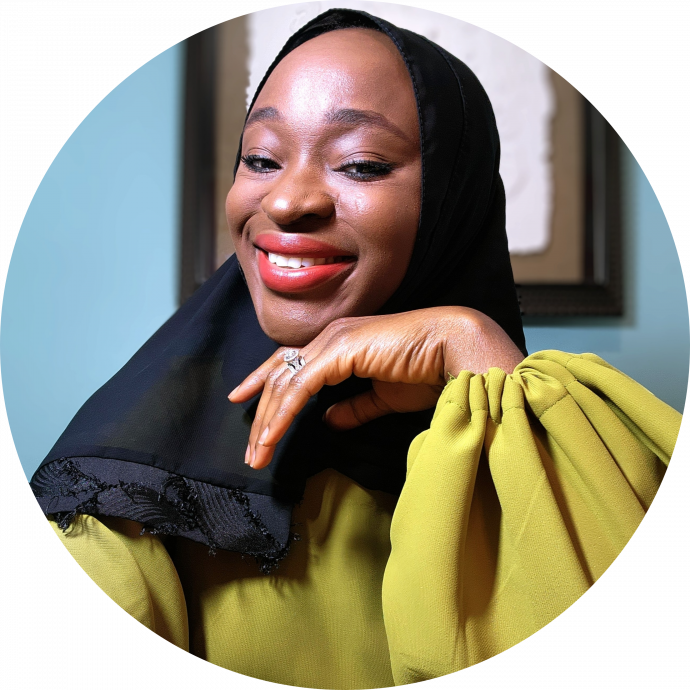 Kafilat Salawu
DNP, FNP-C, AOCNP, BCPA
Fides Health Advocates, LLC
Advocate Location
Lawrenceville , GA 30042
Specialty
Medical Guidance
How I Can Help
We help adults with cancer and other chronic illnesses navigate the complex healthcare system by providing necessary information and resources necessary to make informed decisions and consents. As your independent health advocate, we will focus on:
*Empowering you to take better control of your health
*Ensuring you have access to accurate and reliable information
*Facilitating communications with your healthcare team to ensure your needs are properly conveyed and understood
*Enabling you to receive personalized healthcare that aligns with your goals
*Assisting you in understanding healthcare processes, such as insurance coverage, appointment scheduling, and medical records management.
*Providing emotional support, empathy, and a compassionate presence to you and your loved ones
*Ensuring that you are aware of your rights as patients and help protect those rights
*Ensuring that all your healthcare providers are on the same page and working collaboratively to deliver optimal care.
*Ensuring you receive consistent and coordinated care.
*Recognizing and addressing the needs of caregivers, providing them with information, resources, and emotional support to alleviate the burden and stress associated with caregiving.
Important Information About Me
I offer TeleAdvocacy Service
I am insured
My geographical area of practice is Georgia & Virtually across the USA, Canada, and Nigeria
Why I Became A Professional Health Care Advocate
Helping my parents coordinate the care of my chronically ill sibling was my first challenging healthcare experience. We struggled with obtaining diagnosis, explanation of test results, and decent communication between providers. These unacceptable practices prompted my interest to become a healthcare professional and advocate, after all Ka-Fee-Lat means someone who comfort, helps, and protect the well-being of others. Navigating the healthcare system as a patient, immigrant, then as a caregiver to my aging parents, has significantly improved my appreciation for distinct communication. Caring for patients with diagnosis of cancer and blood disorder over the past decade and identifying the immense support they need has enlightened me to the crucial role of health advocates. All these experiences have informed my decision to launch Fides Health Advocates, LLC.