Gail Arno
CMC
Elder Care Management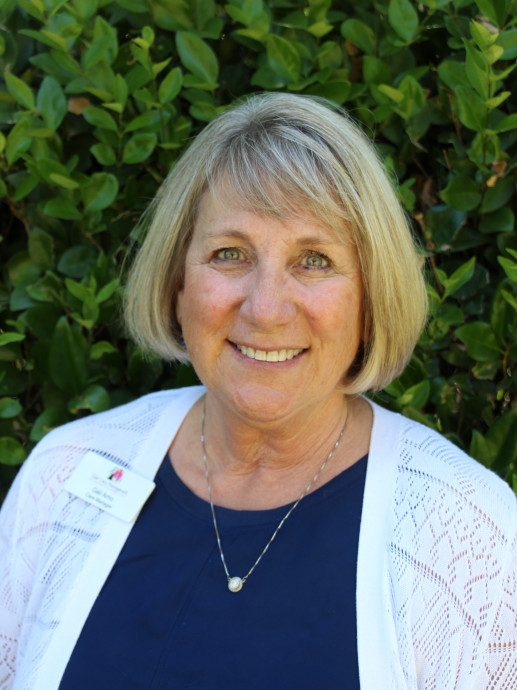 Gail Arno
CMC
Elder Care Management
Advocate Location
Sacramento , CA 95825
Specialty
Special Care & Aging
Other Services
Wellness & Lifestyle
How I Can Help
At Elder Care Management we are health and human services specialists who guide, support, and advocate for families caring for older adults. We take a holistic and client-centered approach to understanding the needs of our older adult clients and offer solutions to challenging situations in times of uncertainty.
Our Care Management team has over 50 years of combined experience in the senior care field and have educations in gerontology, care management, social work, and nursing. Elder Care Management Care Managers work together as a team, collaborating and complimenting each other with their diverse experience and strengths, to best support each client. We provide services to those living at home, in an assisted living, memory care or clinical setting. Our professionals can assess a client's living situation, provide written Care Plan, attend medical appointments, interact with physicians and care providers, and intervene in emergency situations.
Our mission is to provide the professional guidance and support you need to ensure that your loved one receives the quality care they deserve. We look forward to getting to know each client personally and to becoming a positive force in their lives.
Important Information About Me
I am insured
My geographical area of practice is Greater Sacramento area: including Sacramento county and parts of El Dorado, Placer, and Yolo counties
Why I Became A Professional Health Care Advocate
I advocate for those who may not be able to advocate for themselves, keeping their wishes at the forefront of my efforts. I focus on communication between clients, providers and resources in an effort to support the client remain safe, supported either at home or in a setting that is in line with their aging process. I include and incorporate the designated family and decision makers in my efforts making sure that the client's needs and wishes are met.

My background, education, and accumulated knowledge of resources and appropriate steps to be taken to benefit and guide my clients has formed over decades of experience. My primary focus is seniors as I honor and treasure this aging generation and feel their vulnerability is my job to protect. Creating a specific and clear road map on next steps in the aging journey takes patience, knowledge, perseverance and experience all of which Elder Care Management and in my role as Director of Care Management we can deliver.