Jari Holland Buck
MA, GPAC (Graduate Patient Advocate Certificate)
Cleveland State University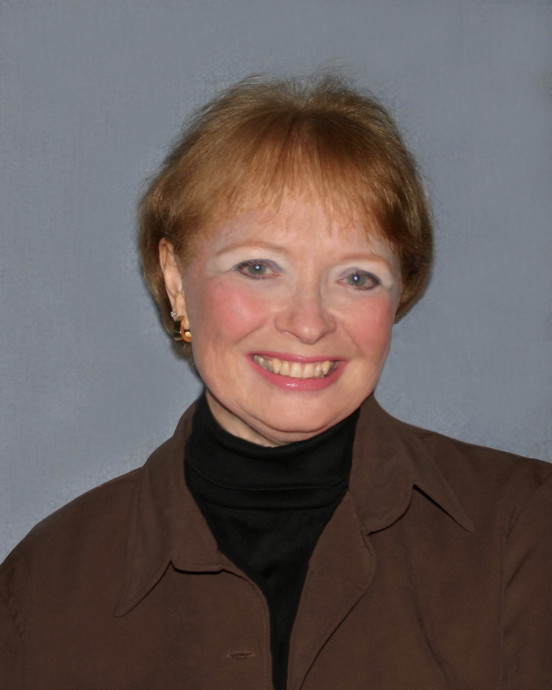 Jari Holland Buck
MA, GPAC (Graduate Patient Advocate Certificate)
Cleveland State University
Advocate Location
Cleveland , OH 44115
Specialty
Medical Guidance
Other Services
Special Care & Aging
How I Can Help
I am an educator and consultant. I teach individuals how to advocate and prepare current and aspiring Patient Advocates to sit for the Board certified Patient Advocate )BCPA) examination. I am unable to seek BCPA certification since I co-authored the exam.
Important Information About Me
My geographical area of practice is International - currently based in Cuenca, Ecuador
Why I Became A Professional Health Care Advocate
I began this work when my husband was hospitalized in 2000 for 7.5 months. During this time, he was on full life support for 6-months, moved between four different hospitals, and here is a list of but a few of the challenges he faced -
• Respiratory failure
• Respirator plug which resulted in a Code
• Adult Respiratory Distress Syndrome
• Pneumonia
• Multiple Organ Failure
• Heart Attack
• Multipke strokes
• MRSA
• 5 septic events
• Shock liver
• Ileus
• Grand Mal seizures
• Acute renal failure
• Pseudocyst
• Suspected ruptured Pseudocyst
• Pancreatogenous ascites
• Depression
• Disseminated intravascular coagulation
• Rash and
• Anemia.

What I learned as a 24/7 bedside advocate throughout this nightmare became the foundation of two books, the launch of the Patient Advocate Certification Board and my educational endeavors, both as a student and as a professor.

What I now know is that this work is my legacy, and if I have enlightened, supported or pushed for health advocacy successfully, even once, I will have fulfilled my mission.