Laura Mellor
MLS, BCPA, NBC-HWC
Pathfinder Health Coach and Advocate,LLC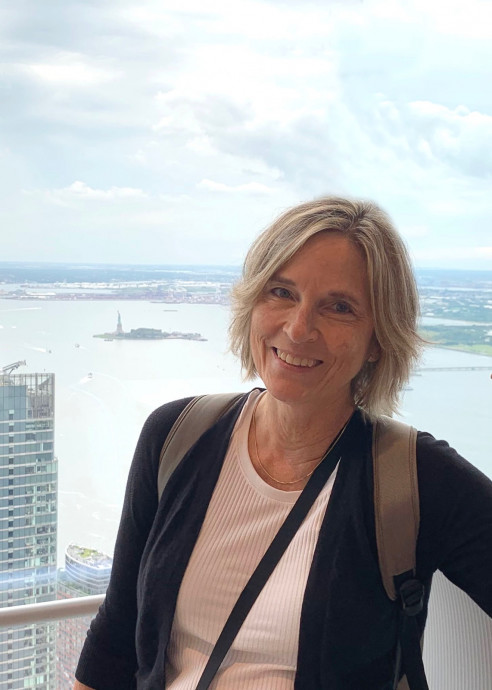 legacy member
Laura Mellor
MLS, BCPA, NBC-HWC
Pathfinder Health Coach and Advocate,LLC
Advocate Location
Hillsborough , NJ 08844
Specialty
Medical Guidance
Other Services
Medical Guidance
How I Can Help
Connect client with medical practitioners/doctors.

Assist with selecting a healthcare team and second opinions that address client's medical concerns.

Help client prepare for and develop questions for medical appointments.

Accompany client (or connect by phone) to medical appointments and take notes.

Assist client with learning about diagnosis/medical condition and treatment options.

Provide client with resources and information that enables client to make informed health and medical decisions.

Ensure client's decisions are implemented and the care is patient-centered.

Assist family in coming to an agreement on decisions that need to be made for a patient needing health related assistance.

Provide caregiver support.

Provide prevention and wellness coaching.
Important Information About Me
I offer a FREE Initial Consultation
I offer TeleAdvocacy Service
I am insured
Why I Became A Professional Health Care Advocate
My journey as a patient advocate began when a family member was diagnosed with a condition. This occurred before the internet days but as a Librarian I was able to research and find out valuable information that helped the family member make important decisions. Throughout the years family and friends had information needs regarding medical challenges, which include Cancer; I was able to provide them with reliable information and helped them develop questions for the doctors. It was around 11 years ago that I investigated becoming a patient advocate and began my plan to become an advocate.

As part of my path, I became a National Board-Certified Health and Wellness Coach. The knowledge from health coaching and the collaborative process with the client adds to my toolkit as a Board-Certified Patient Advocate.