Lori Nerbonne
BSN, RN
New England Patient Voices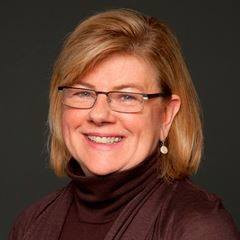 Lori Nerbonne
BSN, RN
New England Patient Voices
Advocate Location
Bow , NH 03304
Specialty
Medical Guidance
How I Can Help
1. Act as a resource in guiding health care consumers & patients to the information and services they need to make informed decisions.
2. Provide telephone advocacy & resources for those who have experienced harm events.
3. Work with all healthcare stakeholders to improve patient safety & improve the quality of healthcare.
Important Information About Me
I offer a FREE Initial Consultation
I offer TeleAdvocacy Service
My geographical area of practice is New England
Why I Became A Professional Health Care Advocate
After working for 15 years as a Maternal-Child Health Nurse and educator, I became involved in patient safety advocacy in 2005, after the death of my mother from an undisclosed medical adverse event, (a medication overdose), as well as several preventable complications after surgery.

I have worked in both community and hospital settings as a nurse patient advocate, coordinating and resolving patient and family concerns and formal complaints. This provided a bird's-eye-view of the issues that patients & caregivers encounter in navigating our complex healthcare system. I thoroughly enjoyed helping patients get to resolution of their issue(s) , and providing support through the process.

My passion is educating and empowering patients & assisting them with navigating their care. I also am passionate about guiding & providing support to patients who have experienced healthcare harm. Please visit our website that has many useful resources for consumers, patients and families: https://www.nepatientvoices.org