Philip Di Sobro
MS, BCPA
Saratoga Senior Center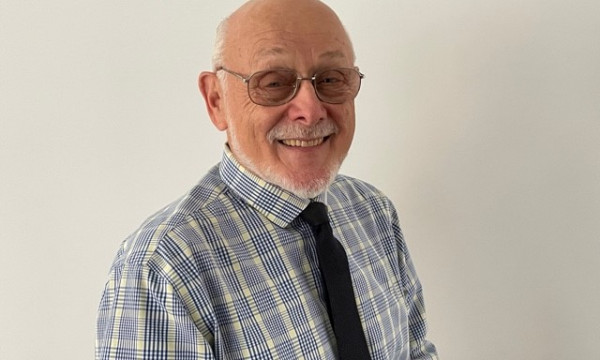 Philip Di Sobro
MS, BCPA
Saratoga Senior Center
Advocate Location
Saratoga Springs , NY 12866
Specialty
Medical Guidance
How I Can Help
My advocacy is focused on palliative care, end-of-life care, and bereavement. My special clients are seriously ill persons, persons approaching the end of life, and persons recovering from the death of a loved one. My strengths are lessons learned from life experience (loss of a child) and from decades of developing and providing hospice and palliative care programs in New York State, the United States, and in sub-Saharan Africa. I seek to assist clients as they adapt to life transitions, as they struggle to understand and navigate a complex health system, as they seek to put together a home care support system, as they resolve mobility and home safety issues, as they work their way through goals of care discussions and advance care planning, as they recover from losses, and as they seek meaning and self worth in the midst of it all. I also work with clients seeking to prepare and implement Aging-in-Place plans for now and for the future.
Important Information About Me
I am insured
My geographical area of practice is Capital Region Area of Upstate New York
Why I Became A Professional Health Care Advocate
My inspiration my advocacy is twofold. First, the death of my precious daughter Diana. I accompanied Diana through many troubles related to her disability and developmental difficulties. At 32 years of age, with two young children, her life ended with what was most likely preventable infections, sepsis, and seizures. Dealing with devastating loss has taught me more about the journey of grief than any prior book knowledge or courses did. I hope those lessons can assist me in helping other through their own unique journey. My second inspiration has come from the many patients and families served by the hospices I have been affiliated with. I have seen the approaches of palliative care and hospice care work to support seriously ill persons so well. Now, I hope to bring those lessons earlier and in broader home and community settings through my advocacy. I have retired from a formal professional career, and now seek part-time to provide services that truly empower others, help resolve pressing issues, and lead to transformational growth in the midst of life's greatest challenges. My vision and hope is to provide Advocacy to resolve current problems, support and empower clients, as well as prepare for the future - with meaning and growth.