Rita Said
MBA
Health and Wellness Worksite Solutions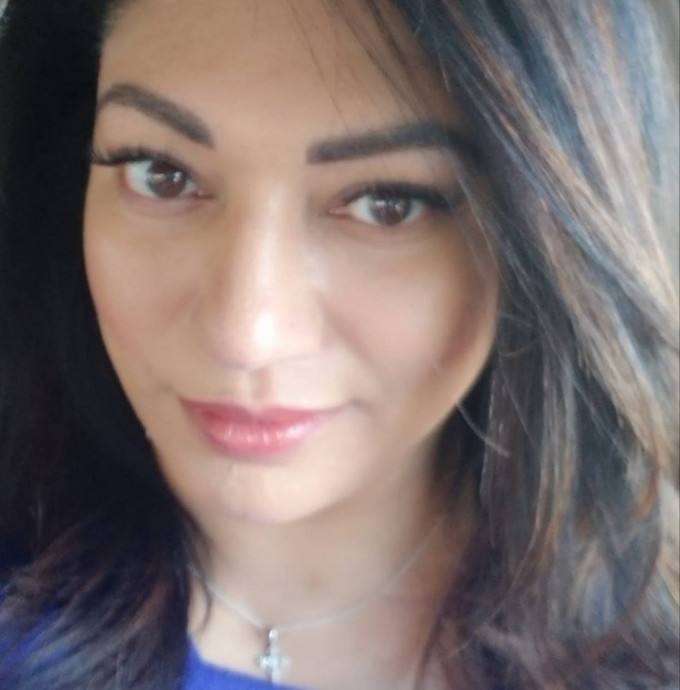 Rita Said
MBA
Health and Wellness Worksite Solutions
Advocate Location
New York , NY 10119
Specialty
Insurance & Billing
How I Can Help
Able to provide expert guidance and support navigating health insurance policies, coverage of benefits, appeals, contract language and billing issues.
Important Information About Me
My geographical area of practice is National
Why I Became A Professional Health Care Advocate
I became a patient advocate after experiencing first hand the challenges the healthcare system poses for most people- even those in healthcare. Additionally, I've witnessed the harm that comes to patients when they do not understand the information provided, for not asking the right questions, or not having an advocate by their side to ensure their questions/ concerns are addressed properly by medical providers. As an expert in my field, I can help you navigate the healthcare system and help provide recommendations to ensure your voice is being heard. By doing so, this protects you as the patient and it helps the providers of care help manage your concerns better. I am here to help and be of service to you.