Ruby Simmons
CDC, CDBS
Blossom RCS LLC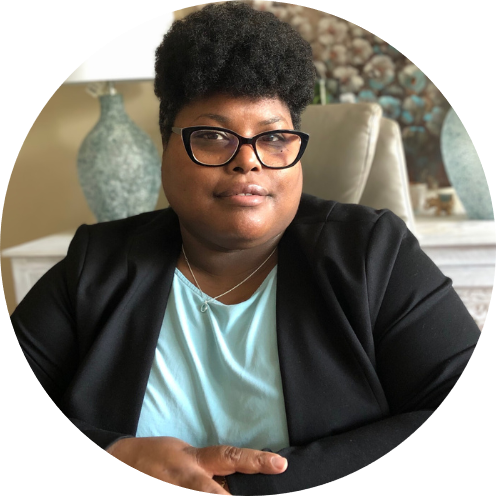 Ruby Simmons
CDC, CDBS
Blossom RCS LLC
Advocate Location
Boston , MA 02148
Specialty
Insurance & Billing
How I Can Help
I am the POA for my mother, and I help her with benefits, scheduling appointments, Financial applications, and overall support in understanding medical information and speaking with doctors. I am also an experienced Medical Biller and Revenue Cycle Manager with 30 years of experience. One of my missions has always been to support patients by helping them pay their bills as best I can and also helping them apply for financial help.
Important Information About Me
I offer a FREE Initial Consultation
I offer TeleAdvocacy Service
My geographical area of practice is Massachusetts, New Hampshire, Road Island Remote
Why I Became A Professional Health Care Advocate
I started in medical billing back in 1998, and somehow it just became part of my job because I saw a need for it. If patients can't pay their bills, they won't continue their care. I also believe patients' care doesn't end until their bills are zero. I enjoy the feeling of being able to assist patients and also the gratitude I receive from them.