Shanna Huber
RN, BSN, MSN/Ed, CCM, CLCP, CNLCP
Ripple Life Care Planning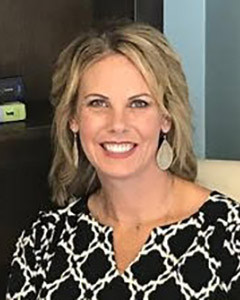 legacy member
Shanna Huber
RN, BSN, MSN/Ed, CCM, CLCP, CNLCP
Ripple Life Care Planning
Advocate Location
Columbus , OH 43220
Specialty
Medical Guidance
How I Can Help
We help families navigate the healthcare system, advocate on behalf of the patient, help families in need when they live at a distance or are not sure of what next steps to take for a loved ones care, we help apply for long term care insurance, connect individuals and families with resources to provide quality of life and independence.
Important Information About Me
Why I Became A Professional Health Care Advocate
I am a registered nurse and have a passion for helping people. I saw first hand the fragmentation of our healthcare system. Seeing individuals and families struggling and having a high case load unable to assist in the ways they needed encouraged me to take the leap and start my own business helping others the way I knew they needed help.