Marcy Burns
CNA, BCPA
Simplified Patient Advocacy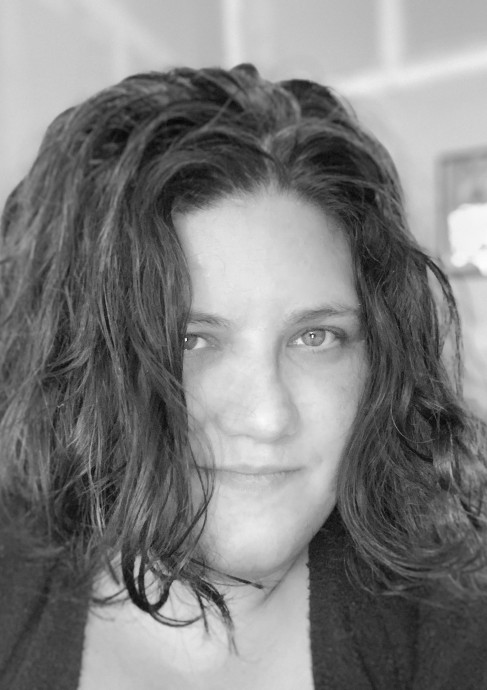 Marcy Burns
CNA, BCPA
Simplified Patient Advocacy
Advocate Location
Gig Harbor , WA 98335
Specialty
Medical Guidance
Other Services
Wellness & Lifestyle
How I Can Help
Simplified Patient Advocacy believes that knowledge is the key to making healthcare decisions. We meet our clients exactly where they are in their healthcare journey. We gather information and resources, and we collaborate with their healthcare team – ensuring our clients are prepared and confident before making decisions about their healthcare.

Our vision is to inspire and empower each individual's personal healthcare goals. Our mission is to help each client identify and achieve their personal healthcare goals, while promoting their dignity and quality of life.

We value hard work and determination; we believe everyone should be treated with respect and dignity, and we believe in holding ourselves and your healthcare team accountable. We take pride in our diverse clientele, respecting where our clients come from, and where their goals will take them.

Simplified Patient Advocacy will work diligently to determine your desired health outcomes and identify the steps needed to achieve your specific goals. We take pride in maintaining dignity and respect for our clients and their wishes. It may become necessary to make difficult decisions or have difficult conversations; you can rest assured that you'll have our unwavering support as we see you through to your goals.
Important Information About Me
I offer a FREE Initial Consultation
I offer TeleAdvocacy Service
I am insured
My geographical area of practice is We are not limited by location as we can work together online. Located in Gig Harbor, WA.
Why I Became A Professional Health Care Advocate
Simplified Patient Advocacy was founded during a time of personal health struggles. Learning to advocate for one's self is not something you want to do when you're sick and struggling. However, that's when it is most important to figure out exactly what your goals are, and what's holding you back from accomplishing those goals.