Carol Marak
B.S. Behavioral Sciences, Certificate in Fundamentals of Gerontology
CAROL MARAK LLC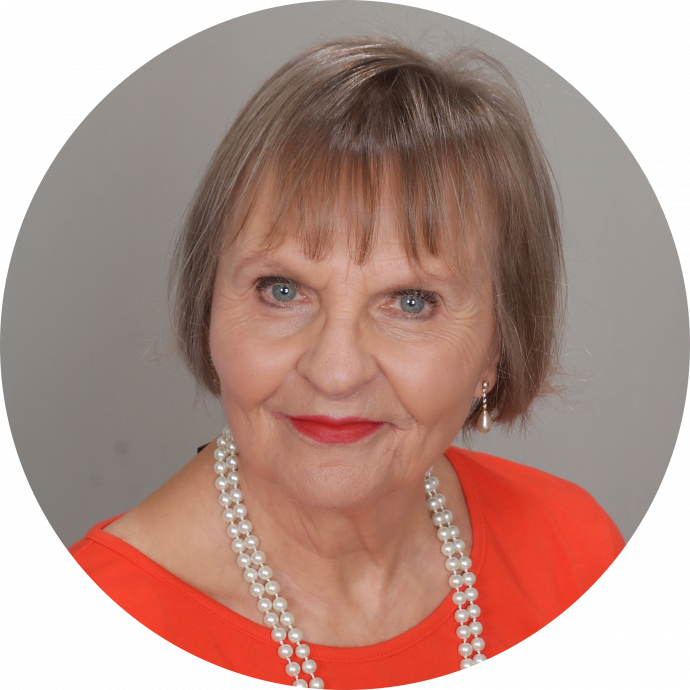 Carol Marak
B.S. Behavioral Sciences, Certificate in Fundamentals of Gerontology
CAROL MARAK LLC
Advocate Location
Dallas , TX 75219
Specialty
Wellness & Lifestyle
How I Can Help
Help adults design a life-saving plan to resolve the complexities of aging alone. Together, we assess the top 10 domains of life: health, housing and location, social connections, support network, financial soundness, legal matters, transportation, faith and spirituality, life purpose, and fun and engagement. The client is empowered to create their holistic life plan. The plan resolves stress and worry, and leaves the person confident and strong.
Important Information About Me
I offer TeleAdvocacy Service
Why I Became A Professional Health Care Advocate
The Go-to Authority on Aging Alone

After spending nearly a decade helping my parents with the aging issues, I had a wake-up call, "Who will do for me all the things I did for my parents?" Taking note of that difficult truth, I got on the stick and created a roadmap to guide me to address the inevitable complexities of aging alone.

I know what's truly needed when a person has only herself to rely on.

I have taught hundreds of adults to think more creatively about and to take action for acquiring stronger health, a connected and supportive lifestyle, an inspiring purpose, more engagement, safe and secure finances and legal concerns—and more. Media refers to me as the go-to authority of the fastest growing adult population—aging alone.

Outside of my passion for mentoring and supporting solos, I enjoy the outdoors as an avid walker.

And most importantly, I'm thrilled when individuals begin to explore the wide-range of possibilities they have available to them to live well far beyond tomorrow!