Wendy Nawara
MSW, BCPA
Wendy Nawara Consulting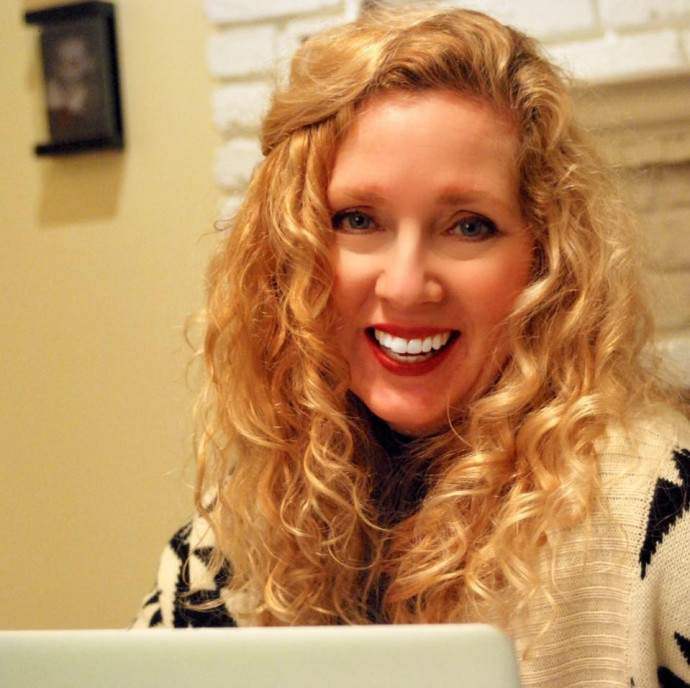 Wendy Nawara
MSW, BCPA
Wendy Nawara Consulting
Advocate Location
NAPERVILLE , IL 60540-7929
Specialty
Medical Guidance
Other Services
Insurance & Billing
How I Can Help
Wendy is a Board Certified Patient Advocate who can provide guidance and advocacy if you are finding yourself overwhelmed caring for a loved one with PANDAS and PANS and related encephalopathies.
Important Information About Me
I offer a FREE Initial Consultation
I offer TeleAdvocacy Service
I am insured
My geographical area of practice is United States
Why I Became A Professional Health Care Advocate
Wendy Nawara, MSW, BCPA, is a board certified patient advocate and consultant specializing in PANS PANDAS. After her own harrowing family experiences with the disorder, Wendy established PANDAS/PANS Advocacy and Support (PAS) to provide education, resources and support to PANDAS PANS families in 2013. Serving as President of the Board and Executive Director of the non-profit, she worked to institute the community's first successful grant-giving program. Additionally, Wendy and a team of parents and legislators in Illinois were the first to pass legislation requiring insurance coverage for treatments of PANS/PANDAS. She remains an active participant on the Illinois PANS/PANDAS Advisory Council and collaborates freely with other state teams to accomplish similar legislative goals. As a founding member and the first Board President of ASPIRE: The Alliance to Solve PANS and Immune Related Encephalopathies, Wendy contributed to the development of a world class organization aiming to empower and connect the PANS PANDAS community with tools and resources for self-advocacy, education, support and awareness. Drawing on over twenty years of experience in counseling, education, advocacy, and policy change, Wendy's primary focus at present is the maximization of the PANS and related encephalopathies communities through mentoring, collaboration, increasing knowledge, and the development of positive supports and appropriate care.