Genesis Brown
MSN, AGNP-C, RN
GB Health & Wellness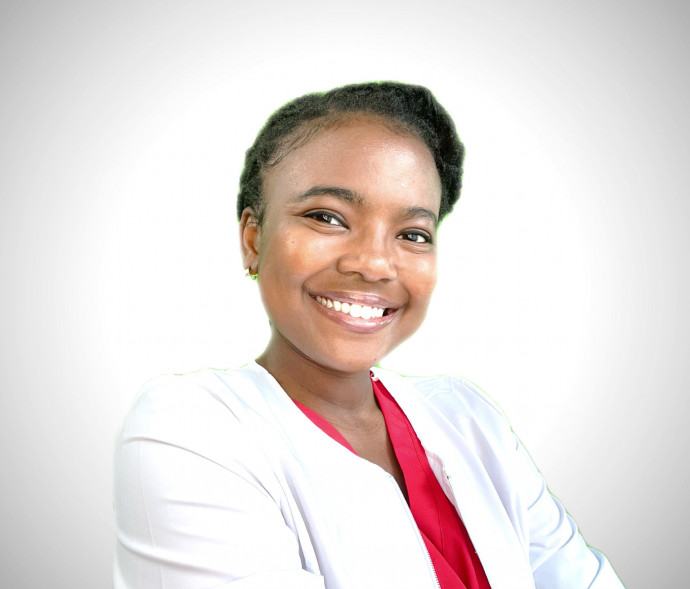 Genesis Brown
MSN, AGNP-C, RN
GB Health & Wellness
Advocate Location
Dumfries , VA 22026
Specialty
Medical Guidance
Other Services
Special Care & Aging
How I Can Help
I am committed to helping patients with chronic healthcare issues navigate the system. I provide assistance with, medication management, home safety assessments, comprehensive home assessments, virtual and in-person attendance to doctor appointments, post-discharge coordination, assisted living placement, caregiver support, and MORE!
Important Information About Me
I am insured
My geographical area of practice is Northern Virginia
Why I Became A Professional Health Care Advocate
I have been in the healthcare industry for 10 years and I'm constantly reminded that the journey should not be done alone. As a caregiver to a family member who suffered. a traumatic brain injury, I noticed how challenging it would be to not know how to navigate the healthcare system. Caregivers should have peace of mind when looking for resources and solutions.