Attention California: Support Alternative After Death Care Process...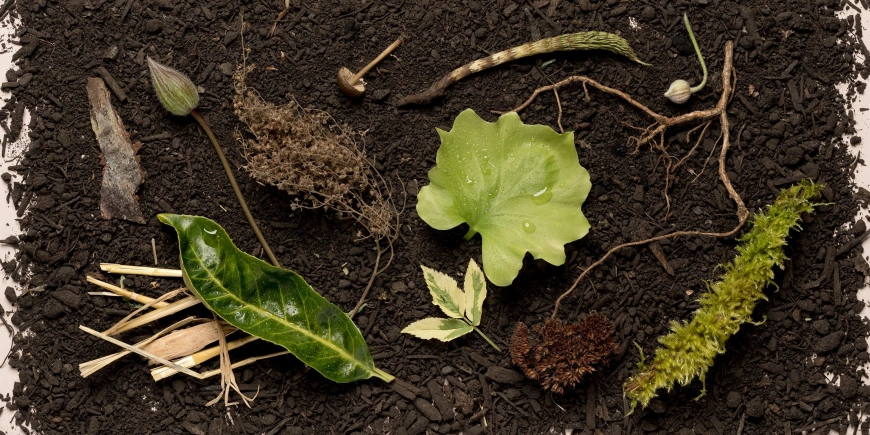 Are you familiar with Recompose in Seattle, WA and their safe, clean, all-natural disposition of remains by a natural organic reduction death care process?
It is very cool — truly allowing for a person to transition their body after death — «into the ground, earth to earth, ashes to ashes, dust to dust...».
Now they are leading the way into California to have this mode of after death care be accepted and approved at the state level.
And, your help is needed.
If you want to see this incredible after death care process become legal here in California please take the time to write a letter in support of their efforts to do so.
This ' link ' will take you through a step-by-step process about how to write a letter of support and when to do so (FYI, no later than Sunday March 28th at Midnight PT) — https://recompose.life/california-bill/
Thanks in advance for your participation and support. — PWE
Here is a bit more information about Recompose and their future plans for growth.
Environmental Impact:
Recompose utilizes the principles of nature to return bodies to the land, sequestering carbon and improving the health of our natural surroundings.
Healing the Climate:
For every person who chooses Recompose over conventional burial or cremation, one metric ton of carbon dioxide is prevented from entering the atmosphere. In addition, our approach to human composting requires 1/8 the energy of conventional burial or cremation. Recompose allows you to choose an end-of-life option that strengthens the environment rather than depleting it.
Moving Away from Toxic Practices:
Current funerary practices are environmentally problematic. Each year, 2.7 million people die in the U.S., and most are buried in a conventional cemetery or cremated.
Cremation burns fossil fuels and emits carbon dioxide and particulates into the atmosphere. Conventional burial consumes valuable urban land, pollutes the soil, and contributes to climate change through resource-intensive manufacture and transport of caskets, headstones, and grave liners. The overall environmental impact of conventional burial and cremation is about the same.
Creating Soil Health:
The breakdown of organic matter is an essential component in the cycle that allows the death of one organism to nurture the life of another. Soil is the foundation of a healthy ecosystem. It filters water, provides nutrients to plants, sequesters carbon, and helps regulate global temperature.
Future Growth Plans:
In most U.S. states today, the only legal options for your body when you die are conventional burial, cremation, or donation. In order to carry the Recompose mission forward, they are working hard to legalize human composting in additional states and, eventually, around the world. Announcements of all future plans for expansion will be made through their newsletter and relevant media channels.
Over the next several years, Recompose will be cultivating relationships with heart-aligned partners with the eventual goal of opening Recompose locations to offer human composting in other states or countries. If you are interested in potentially being one of these partners, you can learn more about their process and priorities here — https://recompose.life/who-we-are/#history