Greater National Advocates is a Non-Profit Determined to Improve the Patient Experience
Our public service mission is to spread the word about the life-saving benefits of Independent Patient Advocacy and make advocacy services available to everyone at GNANOW.ORG.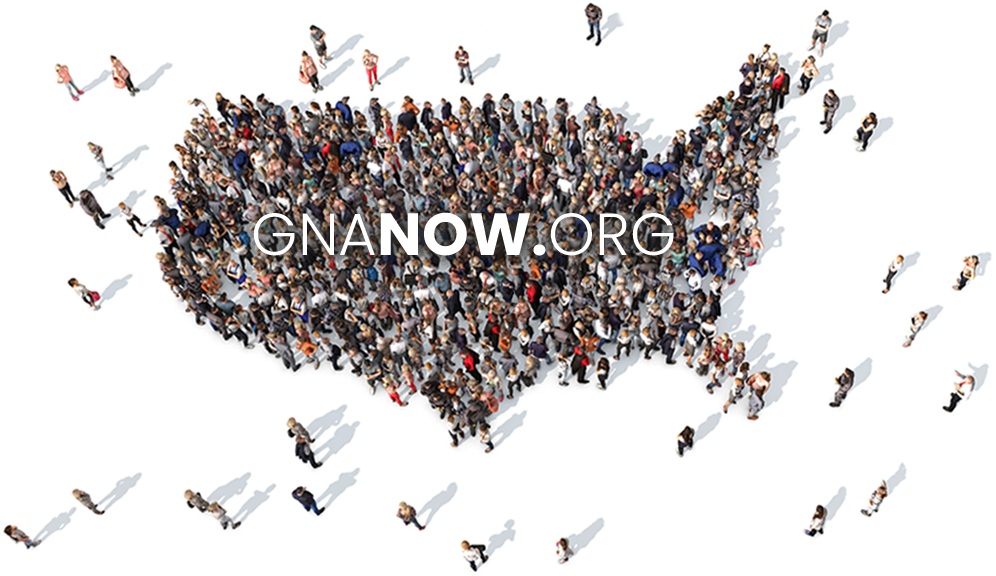 Having an experienced professional in your corner
can make all the difference in the world
Don't Become a Statistic
Diagnosis Mistakes
More than half the U.S. population will suffer from at least one wrong or delayed diagnosis during their life, according to a report published by The Institute of Medicine.
Preventable Harm
The National Academy of Medicine predicts as many as one-third of all hospitalized patients will suffer some form of preventable harm during their hospital stay.
Dangerous Shortcuts
84% of all doctors surveyed by The American Association of Critical Care Nurses have observed colleagues taking dangerous shortcuts when caring for patients.
Medical Error Deaths
Medical Error remains one of the leading causes of death in the United States according to a Johns Hopkins University study from 2016 and reafirmed every year since.
What to expect from an Independent Patient Advocate
Independent Patient Advocates provide guidance and support for patients and loved ones struggling to manage a healthcare-related problem or medical crisis. These dedicated professionals are not employed by hospitals or insurance companies, meaning they are free from the constraints and restrictions that often limit the availability of resources.
Upon being hired, an Independent Patient Advocate will listen to your concerns, and use their knowledge of the healthcare system to help coordinate treatment, fight for benefits, improve communication with the healthcare team, address patient safety, and improve patient care.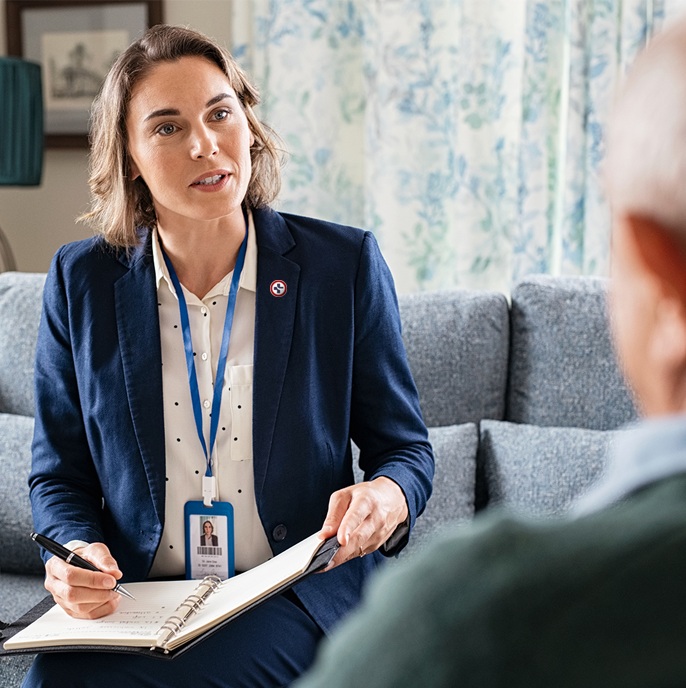 How to find the right Advocate for your situation
Independent Patient Advocates come from diverse backgrounds with different skillsets. Many are former healthcare professionals who know the "ins and outs" of the medical system. Others have experience in billing, insurance, caring for aging adults, or as mentors for people living with a disability or chronic illness.
When searching for an advocate, begin by selecting the type of advocacy specialty that best aligns with your needs. Next, review the resulting list of profiles and determine which professionals match your cirtieria. Finally, interview the candidates that are most suitable, and decide which advocate is right for you.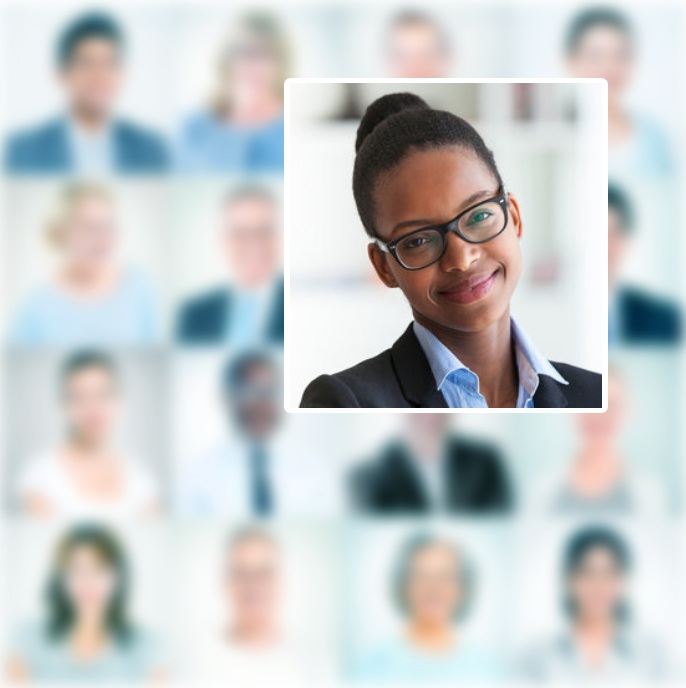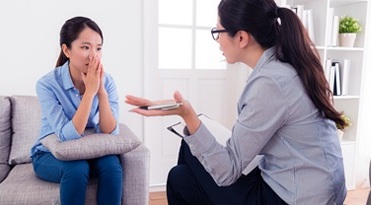 Ethical Standards
Every advocate listed in the GNA directory has agreed to abide by the Collaborative Code of Ethics For Patient & Health Care Advocates. BCPA-credentialed Advocates also adhere to the Code of Responsibility of the Patient Advocate Certification Board.
Frequently Asked Questions