Get Listed, Get Hired, and Improve Patient Outcomes
Whether you are an accomplished advocate or just getting started, GNANOW.ORG is the place to get discovered by patients and loved ones who will recognize your value and compensate you for your services. Use your existing skillset, education, and personal experiences to help patients and loved ones either full-time or part-time, and on your own terms.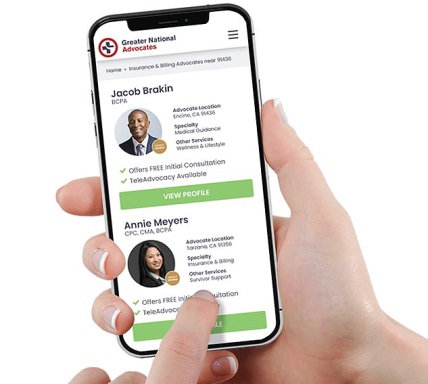 The following professionals are in high demand
as Independent Patient Advocates
Getting Started Is Easy
Create your FREE Account
GNANOW.org is the country's largest directory of Independent Patient Advocates.
List Your Experience & Credentials
Your profile is an opportunity to tell potential clients about your expertise and services.
Connect With Clients Who Need You
Every day, patients and loved ones search the GNANOW directory for professionals like you.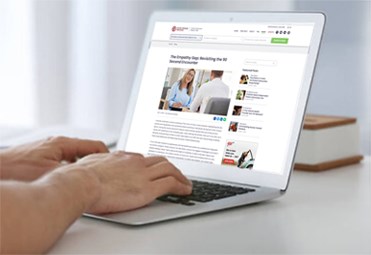 FREE Membership Benefits
National Platform
Get listed on GNA's industry leading directory where your services will be marketed nationwide. The platform provides a turnkey solution for advocates to reach thousands of patients and loved ones each month.
Get Noticed
Every GNA advocate is encouraged to submit articles and case studies through our easy to use self-publishing blog tool. Whether you're an experienced blogger with a following, or a novice interested in making a splash, the GNA Advocacy blog is the perfect way to get noticed.
Tools & Resources
Grow your practice by taking advantage of all that GNA has to offer. Members receive complimentary marketing materials, discounted rates for conferences, networking events, CE programs, and much more.
Bold Leadership
L. Bradley Schwartz is relentless in his determination to make Independent Patient Advocacy mainstream and available to everyone. A respected attorney and quadruple amputee resulting from medical error, Mr Schwartz founded Greater National Advocates to ensure that what happened to him doesn't happen to anyone else.
Prior to forming Greater National Advocates - a 501(c)3 nonprofit, Mr. Schwartz served on the Boards of NAHAC and PACB, helping shape policy and develop credentialing. He is a founder of the Coalition of Health Care Advocacy Organizations (CHCAO) and a champion member of the WHO Global Action Plan for Patient Safety.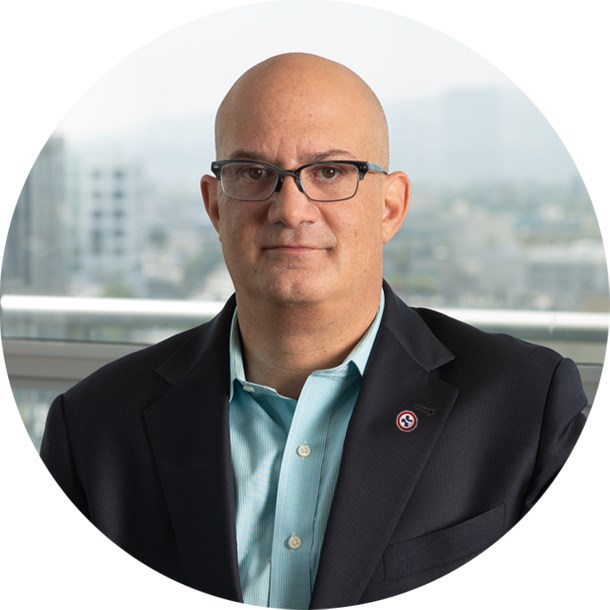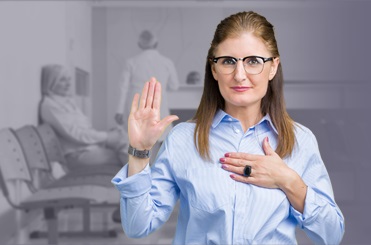 Adherence to Professional and Ethical Standards
In order to be listed in the GNA National Directory, every advocate must agree to follow the Collaborative Code of Ethics For Patient & Health Care Advocates. BCPA-credentialed advocates also adhere to the Code of Responsibility of the Patient Advocate Certification Board. To learn more about BCPA Certification, visit www.pacboard.org.
Frequently Asked Questions