Advocate Search
Advocate Search
Thank you! Your submission has been received!
Oops! Something went wrong while submitting the form.
Get Help From Anywhere With TeleAdvocacy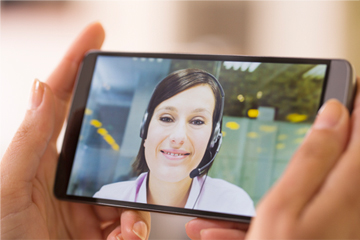 If you live in an underserved area or can't find a local advocate that meets your specific needs, we encourage you to expand your search and request TeleAdvocacy support.
Most advocates in the GNA directory can assist patients and loved ones from anywhere in the country. In addition to the telephone, video-conferencing tools like Facetime, Zoom and Skype are all viable options for effective communications.