Abbie Vogt
MS, CMC, PAC-C
a•bridge: Aging Life Care Management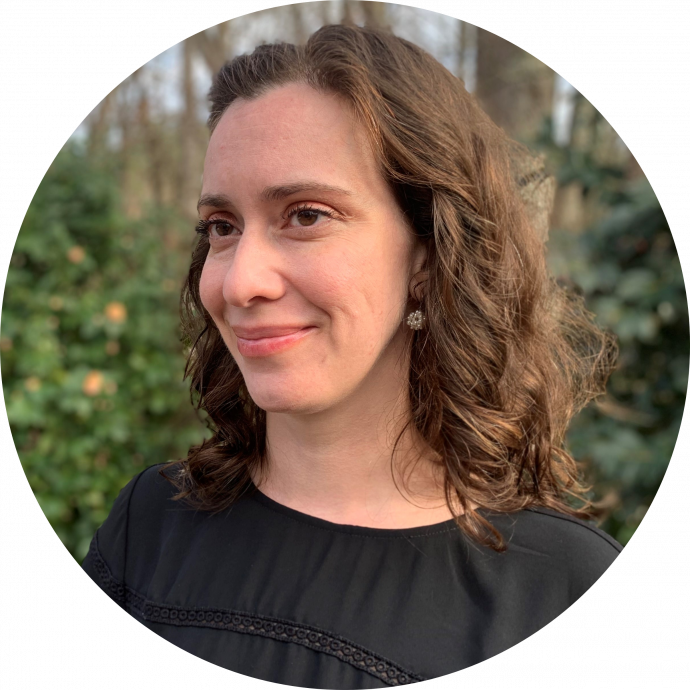 Abbie Vogt
MS, CMC, PAC-C
a•bridge: Aging Life Care Management
Advocate Location
ATHENS , GA 30603
Specialty
Special Care & Aging
Other Services
Medical Guidance
How I Can Help
"a•bridge: Aging Life Care™ Management is a client-focused, results motivated, person-centered care management agency based in Athens, Georgia.
​
Our focus is on improving client outcomes by ensuring high quality care coordination and monitoring while promoting client autonomy. We work to promote dignity, while advocating for our clients' unique wishes.

We help guide families and clients across the bridge over difficult life challenges to a more positive outcome.

Making the right decisions and coordinating healthcare services can be confusing, time-consuming and stressful.

A local Aging Life Care™ manager can help.

a•bridge: Aging Life Care Management provides comprehensive assessment, care coordination and advocacy to ensure safety and quality care for your loved one…and peace of mind for you."
Important Information About Me
I offer a FREE Initial Consultation
I offer TeleAdvocacy Service
I am insured
My geographical area of practice is Athens, Georgia and surrounding areas
Why I Became A Professional Health Care Advocate
Abbie has been a certified Advanced Professional of the Aging Life Care™ Association since 2013 & is Care Manager Certified through the National Academy of Certified Care Managers. In 2020 she became a Teepa Snow PAC [Positive Approach® to Care} Independent Consultant, focusing on transforming what exists into a more positive dementia care culture.

Abbie began her career working as a caregiver for the elderly & other-abled in her teens. Since then, her professional experience in the field of aging services has placed her in numerous settings, including hospice, assisted living, dementia care, non-profit and home care administration.

She takes a creative approach when addressing her client's specific care requirements & incorporates an always flexible attitude when addressing challenges.


She has direct experience advocating for individuals with various forms of dementia, TBI, spinal cord injury, COPD, diabetes, vision loss, mental health issues, huntington's disease, parkinsonisms, multiple sclerosis, cerebral palsy and other various movement disorders.