Ailene Gerhardt
BCPA, CSA
Beacon Patient Solutions LLC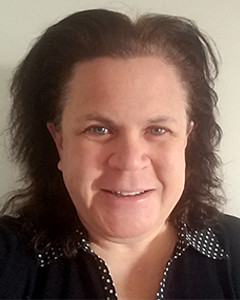 legacy member
Ailene Gerhardt
BCPA, CSA
Beacon Patient Solutions LLC
Advocate Location
Brookline , MA 02445
Specialty
Medical Guidance
Other Services
Special Care & Aging
How I Can Help
I help clients and their family members / caregivers tackle the challenges of navigating today's complex healthcare system by empowering clients to become educated and confident health care consumers. I am client focused, uniquely knowledgeable, and work with clients to ask the right questions, seek good answers, and secure reliable resources.



I am able to help navigate a diagnosis, explore next steps, and research and understand a suggested treatment plan. I can assist with coordination of care and support, securing reliable sources to make informed medical decisions, and can help clients understand medical bills and insurance coverage, including Medicare.
Important Information About Me
I offer a FREE Initial Consultation
I offer TeleAdvocacy Service
My geographical area of practice is Nationwide
Why I Became A Professional Health Care Advocate
While enjoying a successful 17-year career as a higher education professional advocating for the needs of students, faculty and staff on college and university campuses, my mother became gravely ill. I experienced first-hand how draining and challenging navigating the intricacies of the health care system can be while actively supporting a loved one experiencing a healthcare crisis. The experience as my family member's primary health advocate led me to a career change and her calling as a private patient advocate.