Pamela Posey
BCPA
Spark Health Navigation, LLC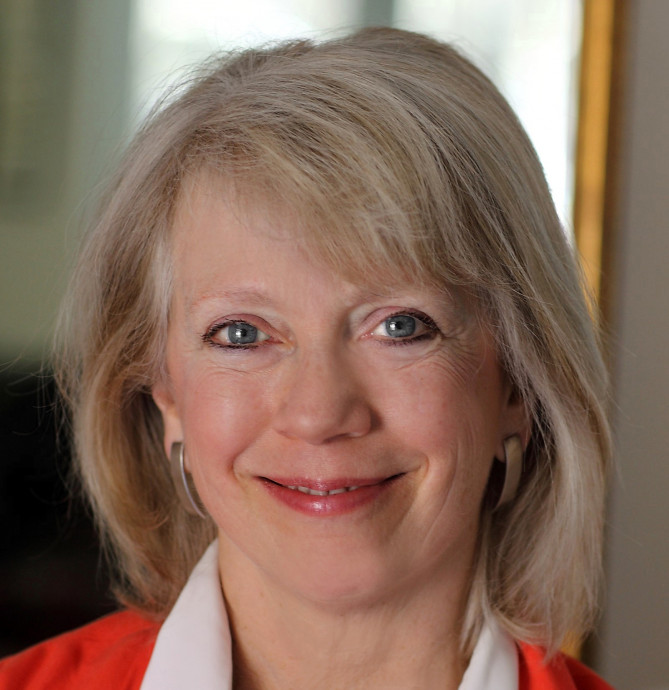 Pamela Posey
BCPA
Spark Health Navigation, LLC
Advocate Location
Wellesley Hills , MA 02481
Specialty
Medical Guidance
How I Can Help
Managing your health, whether your own or that of a family member or loved one, is a complex process frequently disrupting lives, careers and sometimes important relationships. I provide health navigation for clients and families seeking assistance for routine care or supportive guidance for more complex medical needs. My practice emphasizes clarity and thoughtful decision-making centered on a client's priorities and their wish to feel supported by the people who matter most to them. Trusted, independent decision support about health matters can help multigenerational families, co-parenting family systems and individuals feel at peace with some of the most important choices of their life.

My primary focus is supporting clients with chronic health conditions (Type 1 diabetes, IBD and other GI disorders) who benefit the most from coordinated care and multidisciplinary teams who bring a holistic approach to their care. I offer client and family support for complex cases where medical, psychological and sometimes neurocognitive deficits interconnect (Mood and Anxiety Disorders, BPD, EF/ADHD). My work includes connecting clients to top providers, resolving gaps in care, setting up and organizing their digital health profile and patient portal links for easy access, arranging telehealth appointments and completing advanced care planning.
Important Information About Me
I offer a FREE Initial Consultation
I offer TeleAdvocacy Service
I am insured
My geographical area of practice is Greater Boston, New England, and the U.S.
Why I Became A Professional Health Care Advocate
I became a patient advocate when my daughter was diagnosed with Type 1 diabetes at age 4, putting me in the role of co-pilot with the clinical team.This life-altering experience, followed by gaining a physician mentor and partners to support our family, gave me hope and instilled core advocacy skills. Since then, I've spent nearly one third of my adult life engaging providers for care spanning pediatric through geriatric health, working together in the same close and trusting partnership. My mission is to spare clients and their loved ones the fear and helplessness I once felt, ensure they have a clear roadmap for care and can make decisions about their health with confidence.