Angela Mulcahy
LPI, RN, BSN
AM Cares, Inc.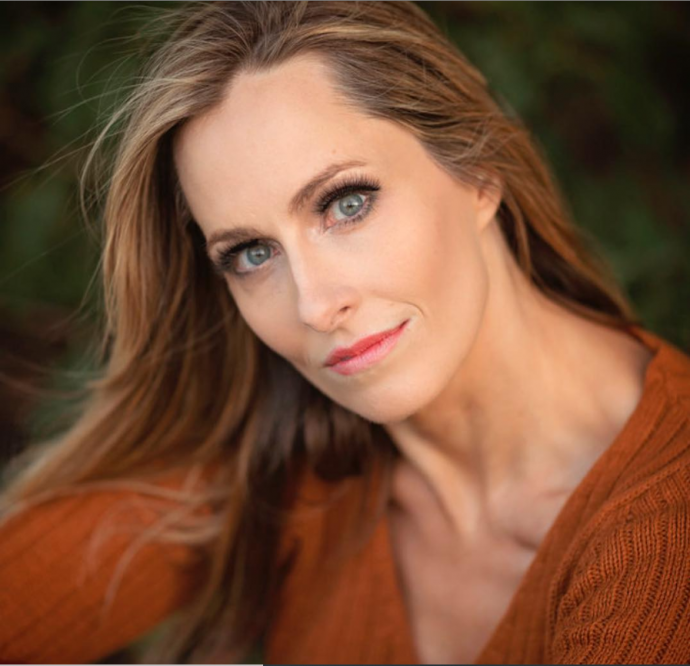 Angela Mulcahy
LPI, RN, BSN
AM Cares, Inc.
Advocate Location
Englewood , CO 80110
Specialty
Medical Guidance
Other Services
Insurance & Billing
How I Can Help
We offer premium health care patient advocacy, care consulting, and case management services for all ages in the Denver Metro Area. We are able to offer services remotely in compact nursing licensure states.

Services include, but not limited to:

Health care advocacy and assistance navigating complex health care systems
Case management services - coordinating care with multiple medical providers
Insurance related advocacy
Medical Records Maintenance
Medical management of chronic health conditions
Home health resources and set up
Transition to home services
Private Investigation referrals and assistance
Elder Fraud investigations
Important Information About Me
I offer a FREE Initial Consultation
I offer TeleAdvocacy Service
My geographical area of practice is Colorado - Primary and In-Person, Remote availability in compact licensed states
Why I Became A Professional Health Care Advocate
As a nurse for over 2 decades in home health, I have helped countless families and patients over the years navigate the complex world of healthcare. When my own mother became ill with stage IV lung cancer, I became that family member that tried to find care for her out of state, and ran into countless roadblocks, while grieving. I started AM health with that in mind. A company started by an RN who truly understands what is needed in difficult times to get exceptional, quality care. Our company offers compassionate, personable service to what you and your family needs. We will work with you to develop a plan that offers true peace of mind of getting care from seasoned professionals.