Amy Terrell
MHSA, BSW, CDA
Still Here LLC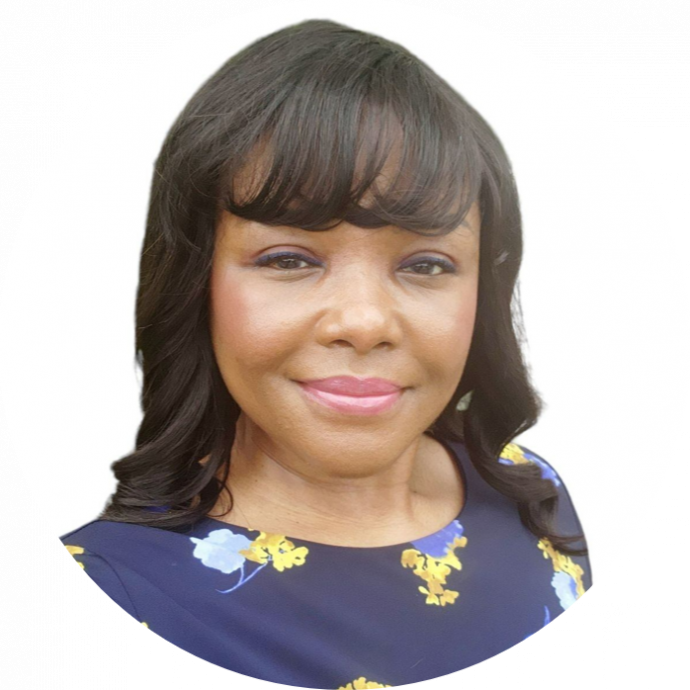 Amy Terrell
MHSA, BSW, CDA
Still Here LLC
Advocate Location
Apex , NC 27523
Specialty
Medical Guidance
How I Can Help
Still Here specializes in offering comprehensive and personalized patient-oncologist matching and advocacy services, catering to individuals recently diagnosed with breast cancer and their loved ones. Our advocacy approach involves empathetic guidance, clear communication, and expert navigation through the complex healthcare landscape.


1. Patient-Centered Approach: We prioritize the unique needs and preferences of each patient, ensuring they receive tailored support that aligns with their medical history, treatment options, and emotional well-being.
2. Expert Oncologist Matching: Still Here's meticulous matching process ensures patients are connected with experienced oncologists who specialize in their specific type and stage of breast cancer, enhancing the chances of successful outcomes.
3. Informed Decision-Making: We empower patients and their loved ones with comprehensive information about treatment choices, potential side effects, and available resources. This equips them to make informed decisions about their healthcare journey.
4. Holistic Support: Beyond medical guidance, we offer emotional and logistical support, alleviating the stress and uncertainties often accompanying breast cancer diagnosis. This holistic approach fosters improved quality of life.
5. Advocacy in Clinical Trials: Still Here assists patients in understanding the potential benefits of clinical trials, helping them explore these options as part of their treatment journey.
6. Navigating Health Systems: We navigate complex health systems, insurance processes, and appointment assistance, ensuring patients can access timely care and support.
7. Cultural Sensitivity: We pride ourselves on culturally sensitive advocacy, recognizing our clients' diverse backgrounds and needs.
8. Still Here's advocacy services offer a guiding hand for breast cancer patients and their loved ones, easing the path ahead by providing personalized support, informed decision-making, and seamless coordination within the healthcare system. Through our strengths, we ensure that patients feel empowered, informed, and supported on their journey toward healing and well-being.
Important Information About Me
I am insured
My geographical area of practice is North Carolina
Why I Became A Professional Health Care Advocate
As a breast cancer survivor, I understand the maze of the healthcare system. Navigating my own journey, I realized the challenges faced by others, often lost in the complexity. Conversations with fellow survivors highlighted the need for a guiding hand. Still Here was born from a simple desire – to bridge the gap between diagnosis and expert care. I believe in swift access to leading oncologists in unlocking the doors to cutting-edge treatments. Let's walk this path together, swiftly and confidently, because every moment counts on this journey.