Andrea Rosenblume
BCPA, retired OTR
Healthcare Pathways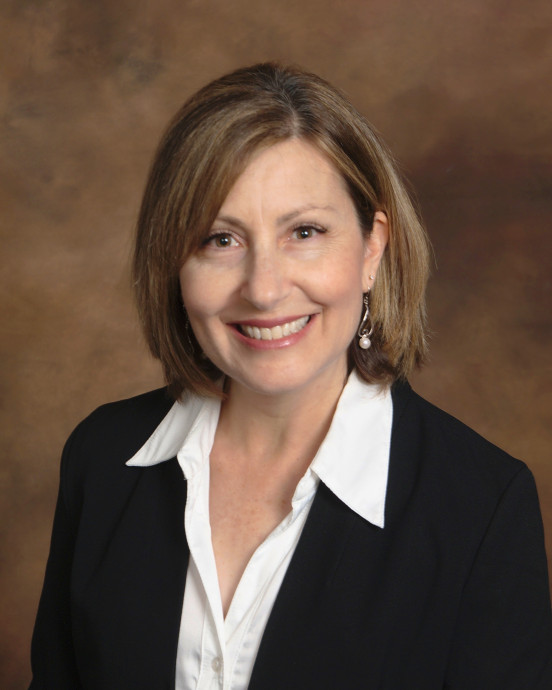 Andrea Rosenblume
BCPA, retired OTR
Healthcare Pathways
Advocate Location
Fair Oaks , CA 95628
Specialty
Medical Guidance
Other Services
Special Care & Aging
How I Can Help
I help my patients and their families navigate through complicated healthcare systems and provide a basis of support for them to minimize their feelings of being overwhelmed and anxious. As an occupational therapist for 18 years, I offer a unique background in helping people of all ages to achieve the highest quality of care and the opportunity to help people remain in their homes longer, living as independently and safely as possible. I am also uniquely experienced as a client care coordinator for a caregiver agency, enabling me to provide resources for patients and families looking for caregiver support, respite, and assistance in their homes. I accompany patients to doctor appointments or call in remotely to help them understand medical information, diagnoses, and treatment options. I help coordinate care between the healthcare team to ensure that the entire team is communicating with each other and keeping the patient's needs and desires a priority. I assist patients and families in their search for alternative living environments, such as assisted living and memory care facilities. My overall goal is to help patients feel empowered to make informed and meaningful healthcare decisions during medically challenging times. YOUR best interests are always mine. Please contact me for a complimentary 20 minute phone consultation to determine how my services may be of help to you or a loved one.
Important Information About Me
I offer a FREE Initial Consultation
I offer TeleAdvocacy Service
I am insured
My geographical area of practice is Counties: Sacramento, El Dorado, Placer, Yolo and remote nationwide
Why I Became A Professional Health Care Advocate
I advocated for my patients during my work as an occupational therapist in hospitals and skilled nursing facilities to help them achieve the goals of independence and safety, as much as possible, when transitioning back to their living environments. However, my perspective about advocacy changed dramatically when my personal experiences of helping my parents advocate for their needs, when hospitalized, became extremely frustrating. Even trying to find healthcare providers that would listen to their needs and consider their medical wishes was rare. I wondered if I hadn't been with my parents, trying to fight for medications and finding the right specialists, and assisting them in making informed medical decisions, what outcomes would have resulted. It was in those moments of frustration when I realized that I wanted to become an independent patient advocate, especially for those who did not have family or friends to advocate for them. My goal as a patient advocate and an occupational therapist remains the same: To help patients have the opportunity to obtain the best quality of care possible and to achieve the most quality of life.