Andrea L Leschak
PharmD, BCGP
Wayfinder Advantage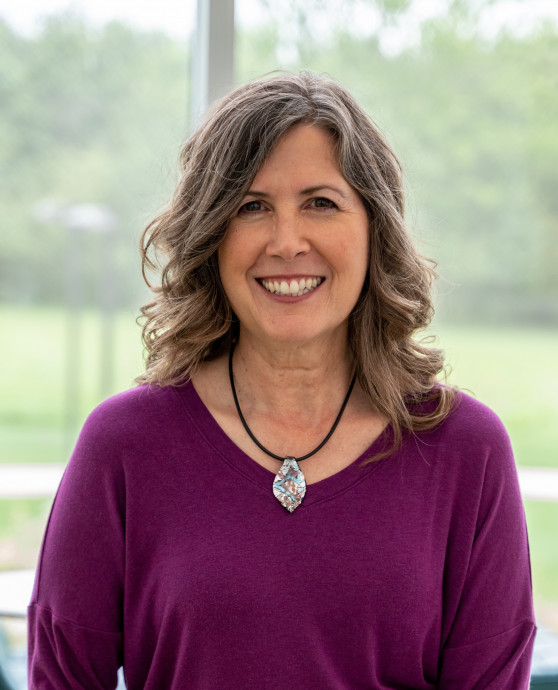 Andrea L Leschak
PharmD, BCGP
Wayfinder Advantage
Advocate Location
Cary , NC 27518
Specialty
Medical Guidance
Other Services
Insurance & Billing
How I Can Help
Do you feel
- OVERWHELMED navigating the medical system?
- UNPREPARED or INTIMIDATED asking your doctors questions?
- that you lack the SKILLS and TOOLS needed to research confidently?
- UNSUPPORTED making decisions that impact you and your loved one's life?

If so, YOU'RE in the RIGHT PLACE!

As a pharmacist with almost 30 years of experience, I know first-hand how chaotic our healthcare system can feel.

Instead of feeling SUPPORTED and RESPECTED, we more often encounter a system that is
➡️ Fragmented
➡️ Unyielding
➡️ Cold

When we work together, my MISSION is for you to be SEEN, HEARD, and VALUED as the ultimate decision-maker on your healthcare team.

We do this by discussing your goals, values, and wishes.

With this insight as our foundation, I can

✨ Coach you through appointment preparation so you feel confident speaking with your healthcare team.

✨ Follow-up with your medical team to ensure medications are used appropriately.

✨ Assist with billing needs, medical record organization, and communication with insurance companies if needed.

✨ Research therapy options, specialists, and complimentary care modalities.

✨ Follow-up on communication between providers to ensure continuity of care.
Important Information About Me
I am insured
My geographical area of practice is North Carolina
Why I Became A Professional Health Care Advocate
I was fortunate to work in Long-Term Care as a consultant pharmacist. The opportunity to see behind the scenes of intuitional care was eye-opening. The failure points of the system at large and in communication created errors and placed a significant burden on the family. Over time I increasingly identified myself as a "patient advocate" who happened to use my skills as a pharmacist.

When my father was diagnosed with Dementia, I knew our time together would change dramatically as his illness progressed.

I left clinical practice to spend time with him.

Then Covid-19 hit, and his health deteriorated. He fell, and we were thrust into the chaos of a pandemic-focused medical system. I remember asking my sister how people managed when they didn't have the support of someone like me who knew the system or the questions to ask.

After his passing, I committed to being a full-time patient advocate.