Anne Rich
MSN, RN
Elder Care Consulting Services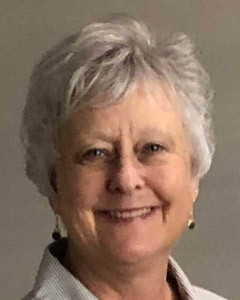 legacy member
Anne Rich
MSN, RN
Elder Care Consulting Services
Advocate Location
Flat Rock , NC 28731
Specialty
Medical Guidance
Other Services
Special Care & Aging
How I Can Help
I have been a Registered Nurse for over 35 years, with experience in Intensive Care, Nephrology and geriatric nursing. For the last 7 years I have been working as a geriatric nurse care manager, helping older adults and their families navigate our complex health care system. I also act as an advocate, provide education and assessment to help older adults stay safely in their homes or move to the appropriate level of care.
Important Information About Me
Why I Became A Professional Health Care Advocate
I once visited a patient in her home who had issues with diabetes, her heart and blood pressure. I noticed she had more swelling in her legs than usual, and was having some trouble breathing. She admitted she was more short of breath than usual. I immediately contacted her primary doctor and notified him of her symptoms. I waited with her until her doctor called back a short time later, and told her to take an extra Lasix (water pill) and to come to the office that afternoon. I firmly believe I saved my patient from going to the emergency room. She lived alone, was very independent and would not likely have called her doctor.