Anne Llewellyn
MS, BHSA, RN-BC, CCM, CRRN
Nurses Advocates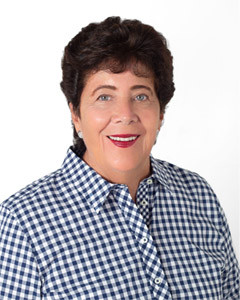 legacy member
Anne Llewellyn
MS, BHSA, RN-BC, CCM, CRRN
Nurses Advocates
Advocate Location
Plantation , FL 33322
Specialty
Medical Guidance
How I Can Help
I educate and empower patients, caregivers and members of the medical team to understand how the healthcare system works in order to improve transitions of care and care coordination.
Important Information About Me
I offer a FREE Initial Consultation
I offer TeleAdvocacy Service
I am insured
My geographical area of practice is Broward County
Why I Became A Professional Health Care Advocate
As a Brain Tumor survivor, I realized that being a patient is a very difficult. I have transitioned my work as a nurse case manager into a Nurse Advocate where I specialize in educating people: patients, caregivers, and all members of the healthcare team. My goal is to help each patient to be an active member of the healthcare team and has a voice in their care.


I assist members of the healthcare team understand that the patient is the center of their work and help them to meet the needs of the clients who they work with.