Annie Jacobsen
MA - Whole Systmes Design; PAC Certified Coach & Trainer; NAC
Jacobsen Dementia Care coaching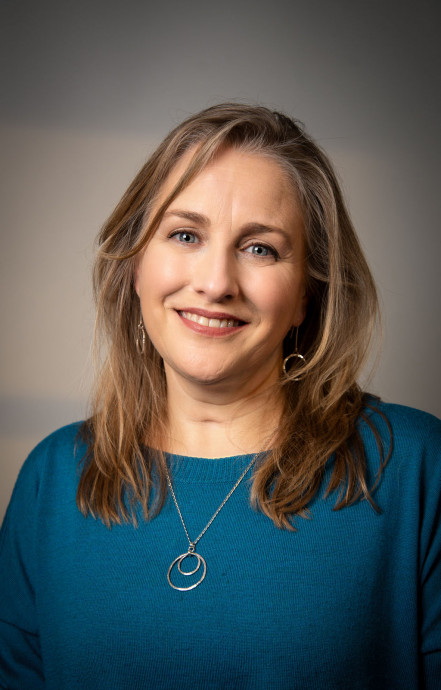 Annie Jacobsen
MA - Whole Systmes Design; PAC Certified Coach & Trainer; NAC
Jacobsen Dementia Care coaching
Advocate Location
Edmonds , WA 98020
Specialty
Medical Guidance
Other Services
Special Care & Aging
How I Can Help
Our coaching services are customized to best meet the needs of you and your loved one's unique situation.

We are here in support of both of you
We listen with compassionate patience and understanding
We raise awareness of well-intended yet unsuccessful ways of engaging
We engage with gently creative tips, techniques to help you
We create a map for more ease in specific Activities of Daily Living (ADLs)
We support you both based on years of diverse dementia training and direct experience
We work together to restore the caregivers personal reserves and capacity to lovingly and patiently engage. This comes by first acknowledging the depth of physical, emotional and mental challenges faced when a loved one has dementia. We create space for each person in the relationship to be as healthy as possible, experiencing moments of joy and retaining the love and connection of the shared lifetime.

We have found that allowing someone anywhere along the dementia spectrum the time and opportunity to engage as they are able is an honor and delight like no other. We create this by giving them the attention and presence to truly be seen as they are in the moment. We meet them in their reality ~ and in doing this we reduce the struggles which lead to care partners exhaustion. With small adjustments to everyday activities and thinking we, the care partners, have the ability to truly honor the person we support.

By increasing sense of purpose and identity, we enhance their quality of life, all the while creating a more manageable environment and flexible atmosphere from which to handle the myriad Activities of Daily Living (ADLs) required. In approaching these days with knowledge and kindness, we support both our loved ones and ourselves during this challenging time.
Important Information About Me
My geographical area of practice is Greater Seattle Area, Zoom-based anywhere
Why I Became A Professional Health Care Advocate
My love of working with seniors continues to grow the more experiences I gather. Following more than 14 years in elder-focused services, I had the opportunity to work specifically in Dementia Care in 2017, managing daily enrichment activities and engagement for a community of 45 residents. Immediately I knew from this rewarding experience that compassion and creativity in dementia care would become the focus of my work moving forward.