Antra Boyd
BSN, MSN, iRNPA
Connected Care Patient Advocates LLC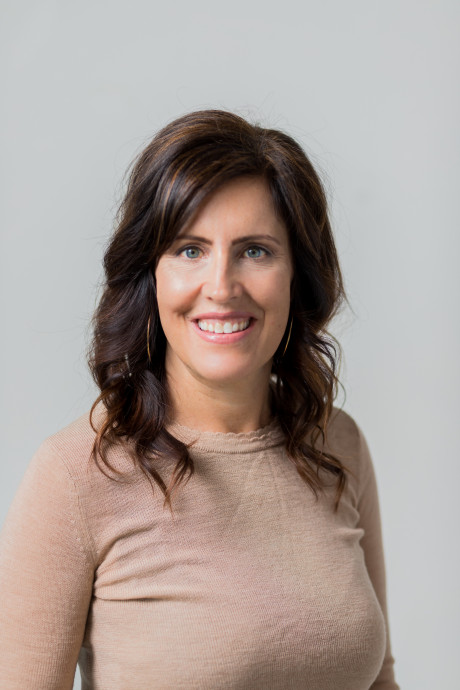 legacy member
Antra Boyd
BSN, MSN, iRNPA
Connected Care Patient Advocates LLC
Advocate Location
Lake Oswego , OR 97035
Specialty
Medical Guidance
Other Services
Special Care & Aging
How I Can Help
• Evaluate each client's unique history and circumstance and develop a plan that best serves the needs of the client.

• Provide support to client's and their families.

• Act as a liaison to help coordinate and communicate with the healthcare team.

• Listen to client concerns and answer questions.

• Explain diagnosis and treatment plans.

• Explore and educate client's on medical advances and investigate traditional, integrative, and functional medicine treatment options.

• Educate client's to be their own best advocate.
Important Information About Me
I offer a FREE Initial Consultation
I offer TeleAdvocacy Service
I am insured
My geographical area of practice is Greater Portland Metro Area
Why I Became A Professional Health Care Advocate
I was compelled to advocate for patients early in nursing school in both my clinical community health rotation and my surgery rotation. In my community health rotation, I assisted an illiterate, single mom (of three) better understand her diabetes and how to best manage her condition. My surgery rotation was where I fell in love with collaboration and effective teamwork. In my more than 20 years of experience as a surgical nurse, I have learned that patient outcomes are directly connected to team effectiveness. When the healthcare team communicates, collaborates and connects, patients do better.



As an independent Registered Nurse Patient Advocate (iRNPA) I can channel my energies into assisting patients not only navigate the health care system, but I can help build healthcare teams that truly put the patient at the center of care. It is truly serendipitous that I can use my advocacy skills both one on one with a patient and in collaboration with the entire healthcare team.