Susan McPhail-Taylor
MHA,BSN,RN,BCPA
RN Patient Advocates of Central Florida LLC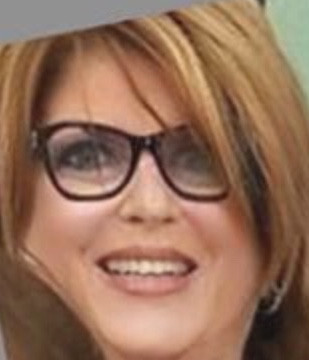 Susan McPhail-Taylor
MHA,BSN,RN,BCPA
RN Patient Advocates of Central Florida LLC
Advocate Location
Eagle Lake , FL 33839
Specialty
Medical Guidance
How I Can Help
Well rounded, experienced Healthcare Professional who has worked in a variety of organizations from clinical care to nursing education , administration, and operations consulting,

Able to support clients with financial, communication, clinical, research, and aging issues etc.,

Susan can talk the healthcare "lingo" (both clinical and business) and interpret to be sure you understand options.
Susan is not shy. She will jump in to identify your needs and help you cut through the red tape to get those needs met through win-win solutions.
Susan is easy to talk with, and accepting of various points of view.
Susan works 1:1 with her clients. No middle men or other staff.
Susan works on behalf of no one but YOU! This allows neutrality and no organization or insurance company to report to.
Susan is an "out of the box" thinker with repeated testings showing that she has equally strong analytical and creative skills.
Susan focuses on win-win solutions that are aimed at meeting your needs.
Important Information About Me
I offer a FREE Initial Consultation
I offer TeleAdvocacy Service
I am insured
My geographical area of practice is Central Florida- coast to coast
Why I Became A Professional Health Care Advocate
I have had many different experiences and advanced education in healthcare .
None the less, about 8 years ago, with both my parents facing death at the same time, I had Many challenges with our system. I wondered how other people could do it .

I had always know we had created a system that was not 'user friendly' and that we were very top-down in decision making. That bothered me.

It was at that point that I vowed to become an advocate forothers and try to make their journey just a little bit easier.