Vickie Yang
MSW, LSWAIC
Banister Advisors LLC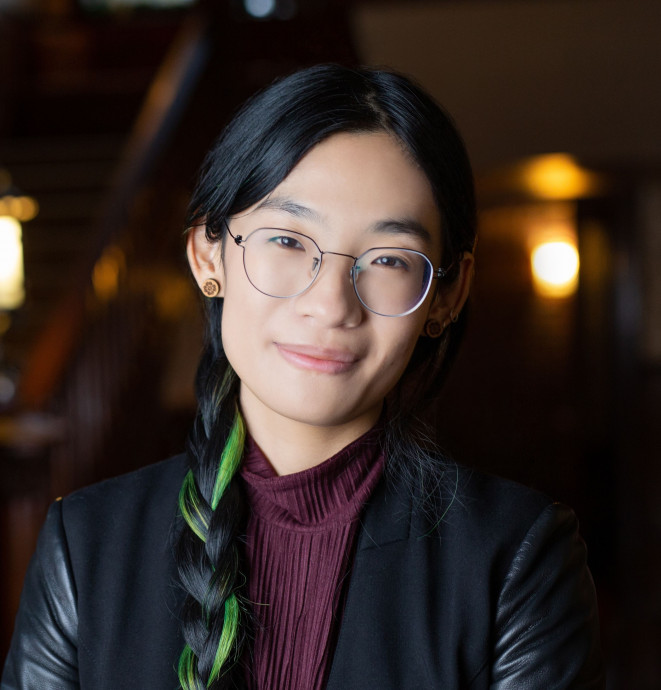 Vickie Yang
MSW, LSWAIC
Banister Advisors LLC
Advocate Location
Seattle , WA 98101
Specialty
Medical Guidance
How I Can Help
At Banister Advisors, we offer a unique service experience and collaborate with best-in-class professionals to ensure complex client circumstances are addressed discreetly, efficiently, and appropriately. Families come to us for a range of concerns including: medical illness, life transitions, end of life planning, estate concerns, support for loved ones.
Important Information About Me
I offer a FREE Initial Consultation
I offer TeleAdvocacy Service
I am insured
My geographical area of practice is United States
Why I Became A Professional Health Care Advocate
I am passionate about supporting diverse client populations experiencing health and life challenges. My work experience spans Canada and the US, including sexual health advocacy/education, inpatient psychiatric care, outpatient methadone and substance use counseling, and most recently, oncology and palliative care. My practice philosophy is rooted in harm reduction and social justice, with the goal of centering my client's values and self-determination to create solutions as unique as the people and families I serve.