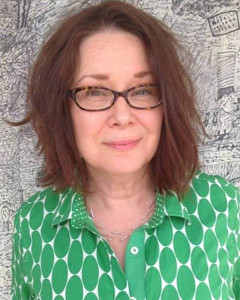 legacy member
Barbara Price
Advocate Location
Greenwich , NY 12834
Specialty
Medical Guidance
Other Services
Special Care & Aging
How I Can Help
I assist with navigation and research on insurance coverage, access to care, support and benefits. I help clients find the best health care and long-term care. I advocate for clients (patients and families) in their homes and in long-term care facilities. I help families set up systems and coverage to support caring for loved ones. My understanding of family dynamics and caregiver stress allows me to address not only health care issues but also life care."
Important Information About Me
I offer a FREE Initial Consultation
I offer TeleAdvocacy Service
Why I Became A Professional Health Care Advocate
I've been following this path toward advocacy since a dear elder friend died in hospital a decade ago. My brother died of sepsis after a long stay in hospital and critical care setting. My paraplegic brother-in-law died from complications of a stage 4 pressure sore. A beloved cousin who had all the financial resources one could dream of, died after a long hospitalization and cancer treatments. He died within ten days of being released from hospital. Being a witness to these long illnesses and hard deaths without an advocate or the presence of a social worker to help us understand the complexities of the medical care and see the reality of the situation has inspired me to do all I can to help families feel empowered, with the knowledge and support to see their loved ones reach the most comfortable, loving and dignified end of life possible.