Joanne Ryshpan-Harris
BCPA
Bluebird Health Advocates LLC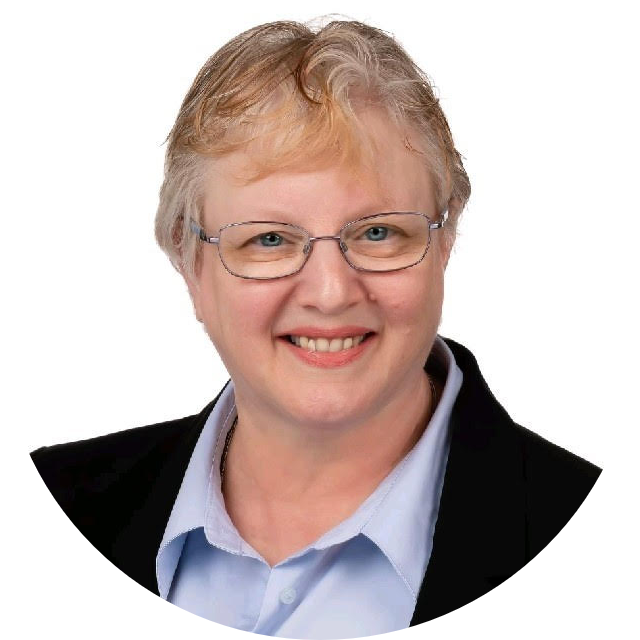 Joanne Ryshpan-Harris
BCPA
Bluebird Health Advocates LLC
Advocate Location
Las Vegas , nv 89145
Specialty
Survivor Support
Other Services
Medical Guidance
How I Can Help
I usually work with Seniors and Adults however, I will work with parents of minors with EDS, POTS, Dysautonomia and Sjogren's. I feel it's my duty to educate people who are suffering silently without a voice to help them.

First we start with an introduction call.

If we decide to work together, we sign a contract and this includes how much you will pay me. I charge an administration fee of $50.00.

Second, once all the patient forms are filled out, We book a time to work on the goals we have set out in our contract.

How long you need my help is up to you.
Important Information About Me
I offer a FREE Initial Consultation
I offer TeleAdvocacy Service
My geographical area of practice is Las Vegas and National
My Survivor Support Advocacy Qualifications
I am a survivor of Ehlers Danlos Syndrome, POTS (Postural orthostatic tachycardia syndrome), Dysautonomia, Sjögren's syndrome
I think that every person deserves to be heard and when you find out you have a rare disease, it can be a shock to you especially if you haven't heard about it.

Ehlers Danlos Syndrome is one of those rare conditions that when diagnosed later in life can be frightening. I am here to guide you.

I was a Social Media Specialist and Substitute Teacher before COVID19 came along. I have always helped people on their journey when asked and my husband said, "This looks like what you do all the time" So, I enrolled in an online certification course in Health Advocacy at UC Berkeley Extension which takes about a year, passed the course, started my practice within the next month, passed the Board exam in April of this year and now, I have had my practice open for a year now.

I feel blessed to be able to help people in a more productive way. I welcome your calls and emails.
Why I Became A Professional Health Care Advocate
My Patient Advocate story started along time ago. My grandparents took in survivors from the Holocaust and gave them a new start so, watching them help people, I immediately understood that this was a family thing, something we did.

Later, my parents took in people on and off during my upbringing. Students, people who just didn't have the means to survive on their own without a leg up to help. Seeing this during my life, I literally did the same and without realizing it, I became the go to person to help people navigate the health system and social issues such as housing, food and others.

I always did this no matter what position I was in. What I didn't realize is that I could really help people by making this a permanent career and just recently, I did just that.

Life is rewarding now that I am doing the one thing that I have always done and having it support me and my family.