Bonnie Sheeren
BCPA
Houston Health Advocacy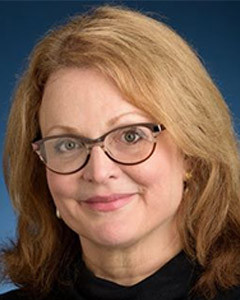 legacy member
Bonnie Sheeren
BCPA
Houston Health Advocacy
Advocate Location
Houston , TX 77008
Specialty
Medical Guidance
Other Services
Wellness & Lifestyle
How I Can Help
As an independent patient advocate, I help my clients communicate with their doctors, clarify communications with hospitals, negotiate medical bills and appeal health insurance claims. It is very gratifying when someone calls me with a great deal of stress due to health care issues and I'm able to help them achieve the health care they need at a reasonable cost and covered as much as possible by their health insurance.
Important Information About Me
I offer a FREE Initial Consultation
I offer TeleAdvocacy Service
I am insured
My geographical area of practice is Texas
Why I Became A Professional Health Care Advocate
I previously worked in medical video production/patient education at M.D. Anderson Cancer Center, then at the University of Texas-Health Science Center/Hermann Hospital. I saw how patients would be intimidated by the health care system and then would bounce around that system, many times never getting the true help they needed, while running up huge medical bills. After I left the Texas Medical Center, I was always helping family and friends navigate through the system to get what they needed---and when I found out there were professional organizations doing the same, I started my own business four years ago: Houston Health Advocacy.