Brandie Vaughter
BCPA, CAC, CBIS, CDP
VP Medical Consulting, LLC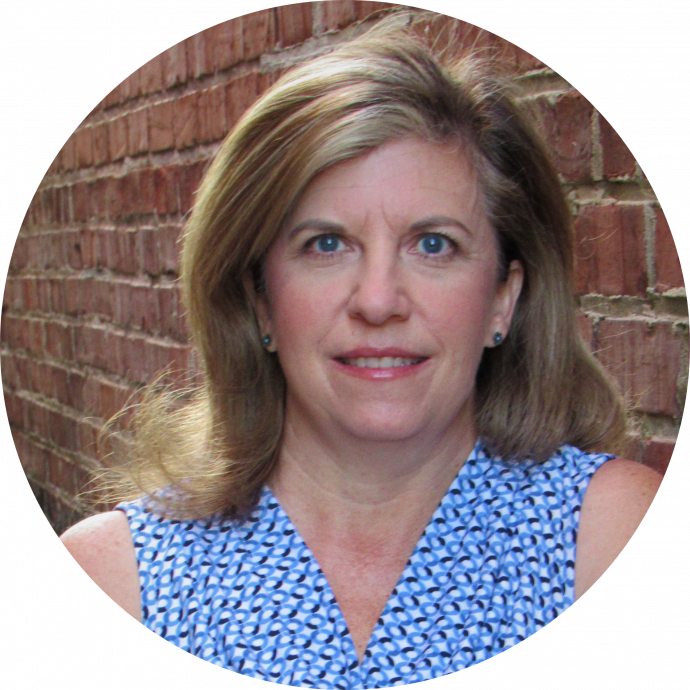 legacy member
Brandie Vaughter
BCPA, CAC, CBIS, CDP
VP Medical Consulting, LLC
Advocate Location
Benton , AR 72015
Specialty
Medical Guidance
Other Services
Special Care & Aging
How I Can Help
As a Board Certified Patient Advocate I am dedicated to helping patients and their families or legal representatives navigate a personal path for their care and the cost of their care in our fragmented and complicated healthcare system. This can involve attending doctor's appointments, supporting medical decision making, sourcing second opinions, building medical teams that reflect your preferences, reviewing medical bills, negotiating insurance appeals, and healthcare planning. Patient Advocates may also help:

• Understand diagnosis and treatment options

• Make informed decisions for care

• Create and/or strengthen support systems, including medical teams

• Provide research and sourcing for providers and families

• Assist with navigation of health insurance and employment benefits

• Explain and negotiate insurance denials and provider bills

• Reconcile EOB's and audit billing

• Mediation services- family decision meetings
Important Information About Me
I offer a FREE Initial Consultation
I offer TeleAdvocacy Service
I am insured
My geographical area of practice is Located in Arkansas, service all US states.
Why I Became A Professional Health Care Advocate
I began patient advocacy over twenty years ago while assisting a family member navigate through the decision making process when diagnosed with esophageal cancer. Since a young age I was always drawn to senior citizens and volunteered summers at a local nursing home. Elder care has been a passion of mine since that time. My patient advocacy evolved over time and was most important when my father was diagnosed with ALS. It equipped me to help him in making the tough decisions of his end of life care.