Mary Lomberk
PharmD, CPh, BCACP
Call The PharmD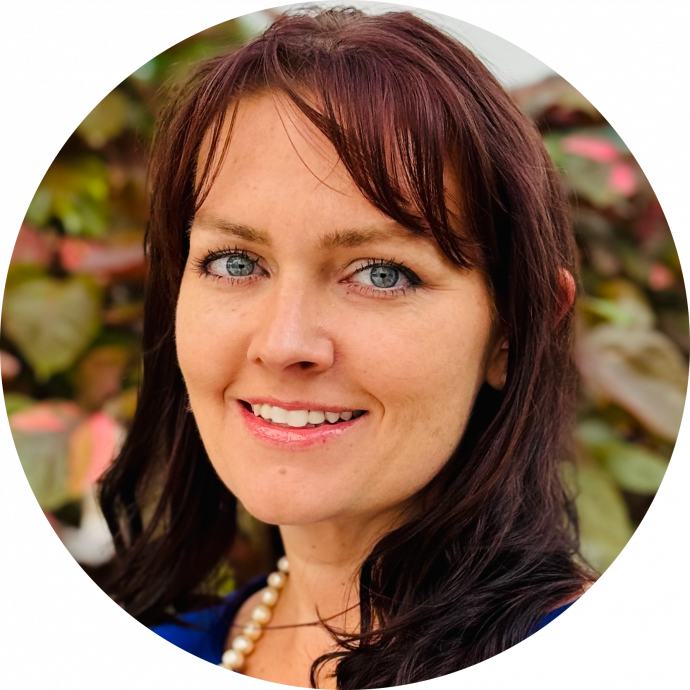 Mary Lomberk
PharmD, CPh, BCACP
Call The PharmD
Advocate Location
Clearwater , FL 33761
Specialty
Medical Guidance
Other Services
Wellness & Lifestyle
How I Can Help
ADVOCATE for patients, GUIDE them on their personalized health journey and REDUCE their medication-related problems.
Important Information About Me
I offer a FREE Initial Consultation
I offer TeleAdvocacy Service
I am insured
Why I Became A Professional Health Care Advocate
It was my dad....The gaps in his healthcare he faced over the years, from missed lab results, the drug-drug interactions or just not being heard by his doctors over and over again... It was my dad that ignited my advocacy for others lost in our complex health care system.
Address Line 2 (if applicable)
#510-126