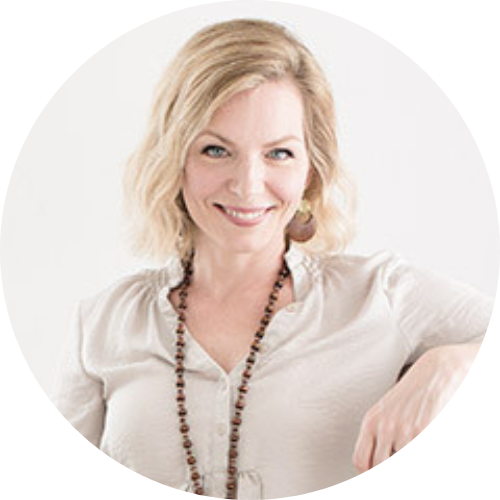 legacy member
Candace Wenham
Advocate Location
Austin , TX 78726
Specialty
Medical Guidance
Other Services
Insurance & Billing
How I Can Help
I can solve health insurance problems, medical billiing issues, find a great doctor or second opinion, discover treatment options, uncover mysterious illness, attend appointments, advocate at the hospital bedside, provide medication review, coordinate medical care, speak to providers on a patient's behalf, provide advance directive planning, aid in finding great health insurance, find proper legal support, coordinate transportation, locate senior living accommodations, and find home health and hospice.
Important Information About Me
Why I Became A Professional Health Care Advocate
My best friend was diagnosed with cancer. I attended her pre-op appointment and noticed she wasn't following what the doctor was telling her, though she had a medical background. She was overwhelmed with information and needed me to help. I asked questions and explained to her everything that would be happening, including what the word "malignant" meant. I helped her find a great oncologist, then helped her oncologist uncover why her tumor-markers were off. She had the surgery and is doing great. I'm glad I was able to make her life less stressful and provide meaningful understanding and support for her healthcare crisis. I realized most people don't have the ability to understand the majority of what their doctor is saying, much less remember afterward. Everyone needs a patient advocate during a catastrophic illness, if they have multiple doctors, or are going into the hospital. Understanding and education are key in helping patients and I can provide that with patient advocacy.