Jean Llamas
MSN, RN, CCM, ACM, CDP, NCG, BCPA
Care Navigators, Inc.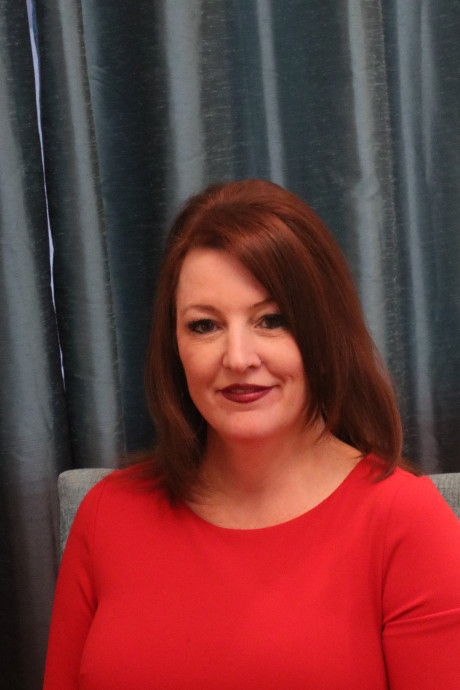 Jean Llamas
MSN, RN, CCM, ACM, CDP, NCG, BCPA
Care Navigators, Inc.
Advocate Location
Algonquin , IL 60102
Specialty
Medical Guidance
Other Services
Special Care & Aging
How I Can Help
Care Navigators, Inc. provides care management to fill the gap
of a missing service set in healthcare: to assist patients, families
to navigate the complex health care system with 24/7 access to
nurses, social workers and healthcare advocates. We can assist in the hospital, rehab, assisted living, or at home to ensure you get the right care. We save you money, time, and your life. We assist with long-term care insurance. We are covered under long-term care insurance. We provide counseling, which is covered under insurance. We provide power of attorney and guardianship services. We can assist to challenge level of care at a hospital. We can appeal a rehab discharge.
Important Information About Me
I offer a FREE Initial Consultation
I offer TeleAdvocacy Service
My geographical area of practice is Chicago and surrounding area and Arizona
Why I Became A Professional Health Care Advocate
Patient advocacy is at the heart of nursing. I became a nurse to give the client and their family a voice in the decision making process to protect their physical and mental health. Prior to becoming a patient advocate, I worked in a large healthcare system that was fragmented, convoluted and ripe for the potential of medical errors. My healthcare roles within my nursing career included hospital, skilled home care, insurance case management, inpatient and outpatient care management, diabetes, durable medical equipment, and private duty. I advocated for my mother and brother throughout my career. I actively prevented medical errors and miscommunication at every step of the way. If you know the system, you can find a path through the constant obstacles that healthcare imposes on you to get the healthcare quality you deserve.