Mary Senkel
MSN, RN, FNP
Care Consultants of Texas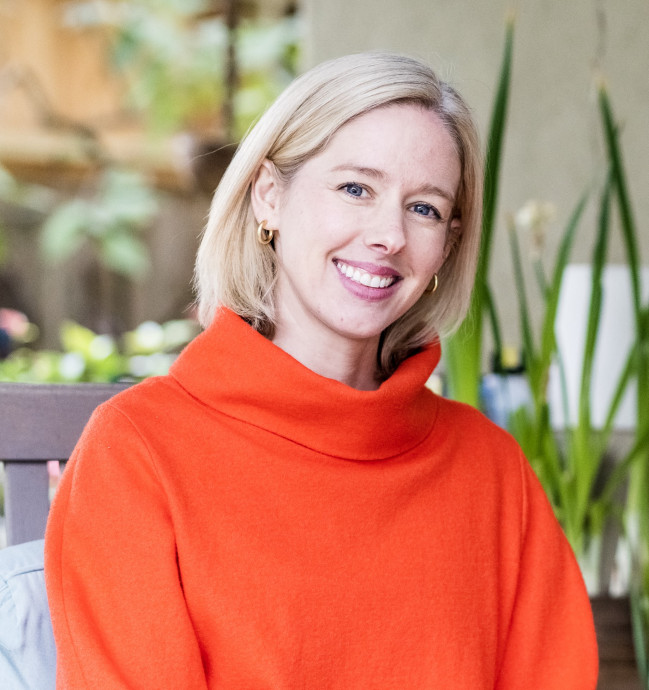 Mary Senkel
MSN, RN, FNP
Care Consultants of Texas
Advocate Location
Houston , TX 77027
Specialty
Medical Guidance
How I Can Help
CARE CONSULTANTS OF TEXAS provides a confidential, personalized plan to help NAVIGATE the maze of doctor visits and the healthcare system.

As your medical ADVOCATE, we accompany (often via telephone), take detailed visit notes, ask questions, TRANSLATE and interpret medical jargon to help educate you about your diagnosis and treatment plan. We provide an impartial set of ears. After each visit, we recap and restate by creating a concise, understandable written "visit synopsis" which includes next steps. Patients report the written CCTX visit synopsis document allows them time to absorb and better understand the, often complex, content of each visit and treatment plan. They can share information with loved ones and refer back to the document as treatment continues and/or changes.
Important Information About Me
I offer a FREE Initial Consultation
I offer TeleAdvocacy Service
I am insured
My geographical area of practice is Texas
Why I Became A Professional Health Care Advocate
Mary Senkel, RN, FNP is a Family Nurse Practitioner. Her nursing education includes a BSN from Johns Hopkins School of Nursing and MSN from the University of Texas Cizik School of nursing. She began her career as an Emergency Room Nurse Practitioner where she gained a breadth of medical knowledge. Working in some of the busiest ER's in the nations, she realized the importance of patient education and case management for patients with a new or chronic illness. Since 2014, Mary provides direct patient care to vulnerable families and children with complex medical needs.

When her father was diagnosed with lymphoma, Mary helped navigate the complex and overwhelming MD Anderson System in the Texas Medical Center. She became the primary liaison between patient and his medical providers as well as family members. She realized first-hand the complexity of the family caregiver role.

Mary Senkel is an expert in case management across healthcare organizations. She excels at navigating complex medical systems and advocating for the best care for patients.

A Family Nurse Practitioner and mother of two young children, Mary is the go-to person in her community for information about the health and well being of children and families.