CarolAnne Dube
MS, BCPA
Patient Advocates of Southwest Florida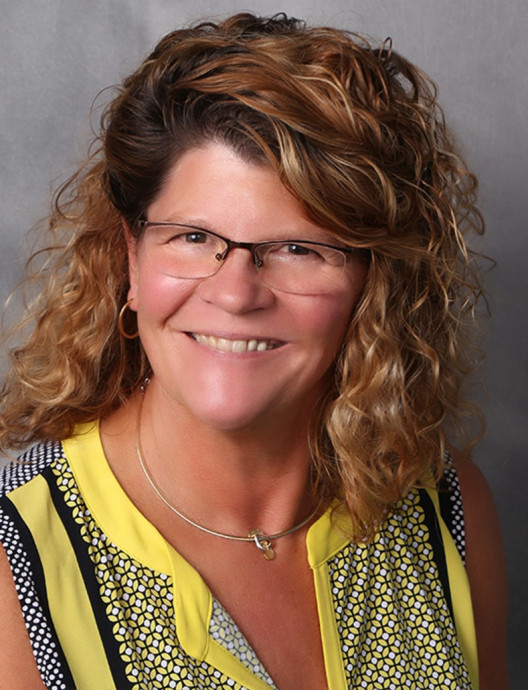 CarolAnne Dube
MS, BCPA
Patient Advocates of Southwest Florida
Advocate Location
Punta Gorda , FL FL
Specialty
Medical Guidance
Other Services
Special Care & Aging
How I Can Help
My advocacy practice bridges the areas of medical guidance and decision support, the result of a diverse career in healthcare. I am a former nurse with a combined 25 years experience in ICU, rural health centers, then Rehabilation and Skilled nursing while obtain my Bachelor's degree. After which I became a member of the senior leadership team, managing marketing, public realations and fund development for two healthcare systems.
I know the system from the clinical side as well as administration, while developing extended professional relationships with medical staff. My expertise is in care coordination among all disciplines, quality of care and working with patients and their care partners and am accomplished at building relationships and knowing the right questions to ask. As a result of both personal and professional experience as an independent advocate, I am adept at bringing families together to address all health care concerns whenever a change in patient status requires often life-changing decisions for both the patient and family.
Important Information About Me
I offer a FREE Initial Consultation
I offer TeleAdvocacy Service
I am insured
My geographical area of practice is Southwest Florida
Why I Became A Professional Health Care Advocate
I became a professional and certified patient advocate following two personal healthcare experiences. The first was led to devastating consequences and self-blame, as I now remember thinking, " What have they done to Jason," my 23-year-old son, who upon discharge from an inpatient psychiatry unit, where he was admitted for a substance abuse disorder (SUD), upon discharge was seemingly devoid of life – a shell of who he had been.
I, with over 20 years' experience in healthcare, as a nurse and then as a member of the system's leadership team, had trusted the "experts." For our family, life changed that day. Any sense of blind-faith I had in "the system," long gone. A few months ago, at the age of 42 he died of fentanyl poisoning – alone and unattended.
The second pivotal experience began years earlier while driving home from evening office hours at a rural health center where I worked. I was rear-ended that night, while traveling down a steep hill in a snow storm. The pain on the right side of my neck was immediate. After digging the car out of the snow bank and with the blessing of the investigating officer who declared my car as being safe to drive and continuing to experience a good deal of pain, I stopped by the ER on my way home. Following an x-ray, I was diagnosed with a whiplash injury, sent home with care instructions, medication and advised to see my physician as needed.
Years of migraines, then subtle progressively limited range of motion on the right side of my neck followed. I started noticing tingling in the fingertips of both hands. I was also chocking with increasing frequency. Following a Heimlich maneuver delivered by a coworker, I accepted that something was not right. After a visit to my primary care practice followed by a CT scan and MRI, I was called back into the office with instructions to not trip or fall on the way in. Turns out I had severe compression of my 3rd and 5th cervical discs. My physician's response to my inquiry concerning next steps would be a physical therapy assessment, most likely followed by cervical fusion, my only option. I asked questions, she responded, finally advising that, yes, the surgery would diminish my quality of life, however, I would be alive.
I was 50 and not ready to accept this life-altering surgery as the only option. Determined to discover what, if any other options existed. Indeed, research on what other providers across the country were doing for this type of injury revealed options. Surgery for the replacement of my damaged discs with titanium discs was scheduled in Florida. Post op, I walked out of the operating suite, returned to my hotel room, met with the surgeon the following day, was cleared to fly home. A few months later, I went zip-lining with friends. Today, I am in the best health of my life. Thankful for my self-reliance, extensive knowledge of the healthcare system and refusal to readily accept a physician's plan of care and prognosis.