Carolyn Odegaard
RPh
Beacon Patient Advocacy LLC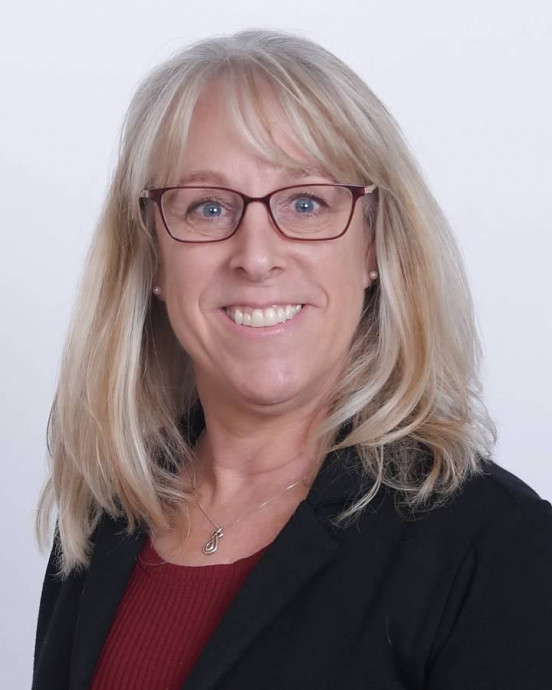 Carolyn Odegaard
RPh
Beacon Patient Advocacy LLC
Advocate Location
Leesburg , VA 20175
Specialty
Medical Guidance
How I Can Help
I provide personalized services and compassionate support to my clients to reduce their stress, fear, and confusion, and to enable them to be confident and empowered when working with their healthcare team and when making healthcare decisions.

The services I provide are wide ranging and may include:
-attending medical appointments
-communicating with providers on your behalf
-communicating with family members to keep them informed
-gathering and organizing medical information
-interpreting and explaining specifics of your health care, and more.
Important Information About Me
I offer a FREE Initial Consultation
I offer TeleAdvocacy Service
I am insured
My geographical area of practice is Based in Northern Virginia. Providing services nationwide.
Why I Became A Professional Health Care Advocate
During my years 30 years as a pharmacist, I worked with many clients who needed guidance to understand their healthcare situation and to coordinate their care. I could not stand by and watch patients and their families struggle. I found that the skills and knowledge I gained working in healthcare allowed me to successfully help my patients gain a sense of relief. I chose to step back from traditional pharmacist roles and dedicate myself to advocating for my clients to help them understand their healthcare situation and navigate the healthcare system. I want to use my abilities to focus on helping people have a more peaceful experience during their healthcare journey.