Susan Capurso
Patient Advocate, Certified End of Life Doula, Legacy Specialist and Author
East End Doula Care LLC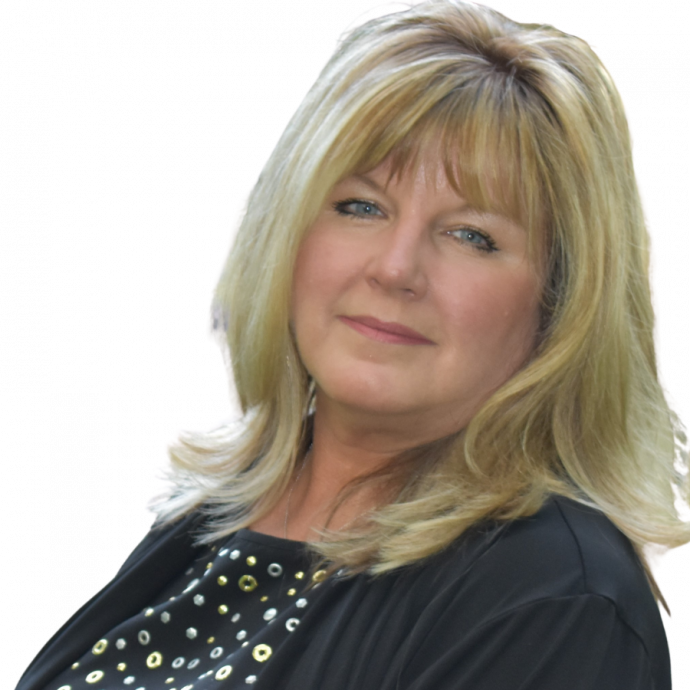 Susan Capurso
Patient Advocate, Certified End of Life Doula, Legacy Specialist and Author
East End Doula Care LLC
Advocate Location
Holtsville , NY 11742
Specialty
Medical Guidance
How I Can Help
As an End of Life Doula and Advocate, I focus on meeting my clients wherever they are on their timeline. I advocate not only for End of Life clients, for anyone needing guidance and support. As a Doula, I specialize in Creative Legacy work. I help clients leave their stories, memories and experiences through books, letters, video and audio for the future generations they will never get to know. We are all the ancestor's today, I work with healthy and vibrant individuals on this as well. Coming Full Circle in our lives is very important to me. As a Doula and Advocate, I provide a multitude of services that leave everyone of my clients feeling less overwhelmed and stressed, more confident and assured in their own unique journey.
Important Information About Me
My geographical area of practice is Long Island New York and Virtually
Why I Became A Professional Health Care Advocate
In 2014, I lost my husband of 25 years to the Flu. I painstakingly lived in the hospital by his side for 55 days until he left us. The experience during this time showed me how important it was to have an Advocate by your side at all times. Within a two year period, I lost 13 more people in my life. Very close people including my Mom, Sister, Brother, Cousin, Uncle, Best Friend, etc. The list goes on. I knew that in our society, we weren't doing dying as well as we could be. This led to my leaving the corporate world and onto a journey to give back and help others.