Christina Dewilter
Pharmacist , BS Pharm, PharmD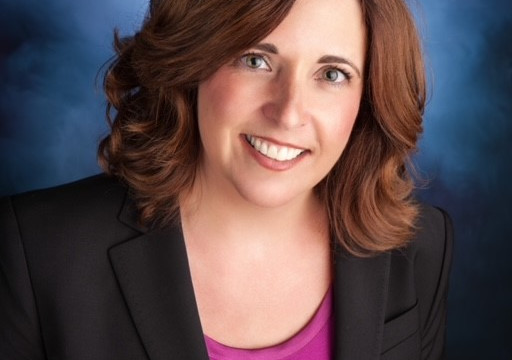 Christina Dewilter
Pharmacist , BS Pharm, PharmD
Advocate Location
Powell , OH 43065-7485
Specialty
Medical Guidance
How I Can Help
I've been a hospital pharmacist for 30+ years. I coach friends, family, patients, and others how to make their own choices. Without the confusion of medical jargon. Think of me as your daughter...who knows the system.
Important Information About Me
I am insured
My geographical area of practice is Ohio
Why I Became A Professional Health Care Advocate
I love helping my patients. I have said this will be my retirement work. I did not know there was a network!