Christine Van Haren
RPh, BCPA
A Better Way Professional Health Advocacy LLC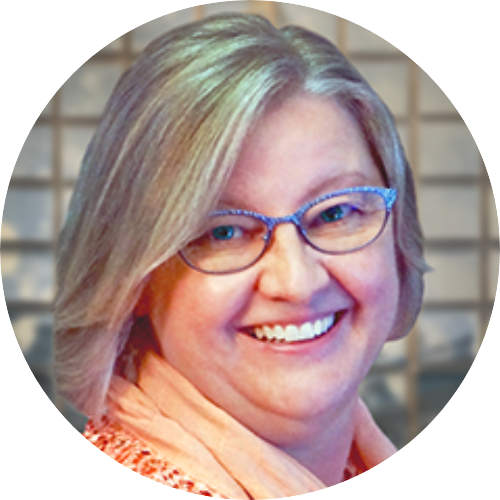 legacy member
Christine Van Haren
RPh, BCPA
A Better Way Professional Health Advocacy LLC
Advocate Location
Cross Plains , WI 53528
Specialty
Insurance & Billing
Other Services
Wellness & Lifestyle
How I Can Help
I provide personalized services for patients, caregivers, and their families.

Specializing in Medical Billing issues, Medical Claim Denials, and Prior Authorizations, I provide a Better Way to get the care you need and deserve.

I am also experienced in navigating the challenging realm of mental health disorders and substance use disorders. You don't have to go through this alone.

When you're overwhelmed by the Healthcare System, A Better Way Advocacy is by your side, providing you with support and over 25 years of experience advocating for patients just like you.
Important Information About Me
I offer a FREE Initial Consultation
I offer TeleAdvocacy Service
I am insured
My geographical area of practice is Nationwide
Why I Became A Professional Health Care Advocate
As a pharmacist, I have informally advocated for the wellbeing of my family and my pharmacy patients throughout my career. As the health care system in the US continues to become more and more complex, I felt it was time to be specifically trained in Advocacy.

I have transitioned my life and practice to dedicate my time and expertise solely to the issues of Health Literacy and Independent Patient Advocacy.

I am passionate about educating and empowering my clients to be proactive in their health care decisions, choosing what is right for them.