Crystal Gonzalez
B.C.P.A
Patient Advocates of Arizona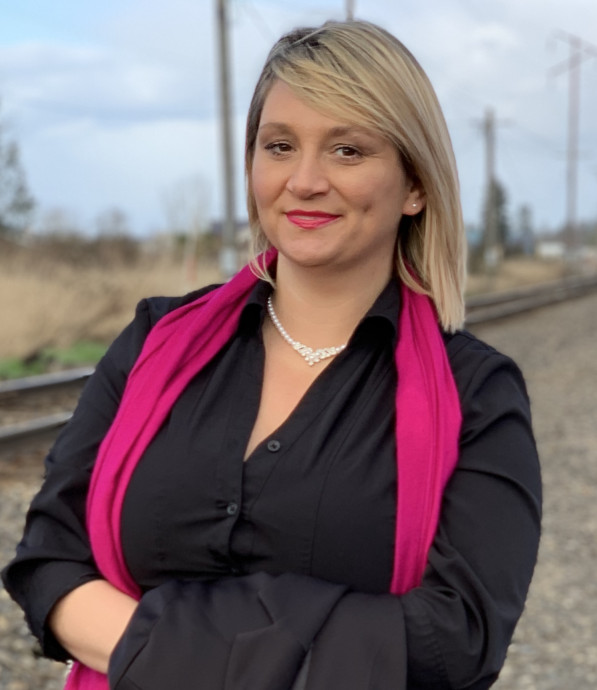 Crystal Gonzalez
B.C.P.A
Patient Advocates of Arizona
Advocate Location
Glendale , AZ 85301
Specialty
Medical Guidance
Other Services
Insurance & Billing
How I Can Help
I can help guide and protect patients and crime victims thru their medical treatment and judicial proceedings. I have experience assisting parents and children thru complex custody and psychological assessments. I work with other professionals and your care team to accomplish your legal and medical goals.
Important Information About Me
My geographical area of practice is Phoenix Areas
Why I Became A Professional Health Care Advocate
My own journey and battle in the legal and medical areas opened my eyes to how difficult these situations are to do alone. I am a fierce advocate in supporting a patients voice and ensuring they understand and feel safe throughout their medical and legal battles.