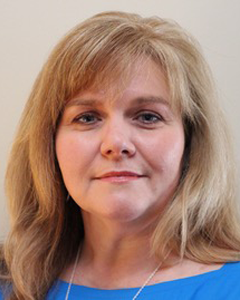 legacy member
Cybele Japczyk
Advocate Location
Elmhurst , IL 60126
Specialty
Insurance & Billing
How I Can Help
I stand with you when you have to make critical decisions at some of the most difficult times of life. I save my clients valuable time and money by skillful and experienced navigation through the complex and overly bureaucratic protocols of our domestic health systems.



I am a skilled mediator, whether it is with healthcare professionals or between family members. I am able to guide everyone to work towards a common goal.



I have extensive experiences helping clients with billing issues , insurance problems and Medicare and Medicaid concerns.
Important Information About Me
I offer a FREE Initial Consultation
I offer TeleAdvocacy Service
Why I Became A Professional Health Care Advocate
My journey into advocacy started when I helped a dear friend navigate the health care world after a ALS diagnosis. I found that there was not one place to find all the help, care or answers for him. I became his advocate and the person to pull all the pieces together. I then had to do the same kind of things for my own mother as I walked with her through her health crisis to the end of her life. My passion for patient advocacy grew out of these and other experiences.



I believe that every patient can benefit from and deserves a person that is not only knowledgeable but is also there to fight just for them.