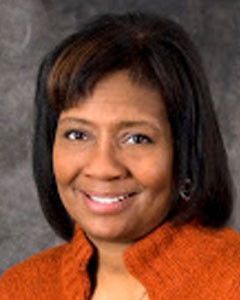 legacy member
Cynthia Collins
Advocate Location
Evergreen Park , IL 60805
Specialty
Medical Guidance
Other Services
Special Care & Aging
How I Can Help
I am an end-of-life doula -a nonmedical professional trained to care for a terminally ill person's physical, emotional, and spiritual needs during the death process. I also serve as support for family members of patients.
Important Information About Me
I offer TeleAdvocacy Service
I am insured
Why I Became A Professional Health Care Advocate
My mother was admitted in the hospital in 2011 for colon cancer. During her stay, my aunt was admitted several times for diabetes. My sister and I served as consistent support for my mother, whereas my aunt had virtually no outside help.

There was a noticeable contrast in the treatment for these two women. My mother received better treatment from the staff and the doctors acted on suggestions from research we provided. My aunt (who was hard of hearing) suffered with a hip fracture for three weeks because no one would investigate the cause of her pain. The hearing loss left her confused about her care and I believe it was pride that stopped her from asking others to repeat themselves.


My mother was a registered nurse and patient support was her passion after her retirement. I started volunteering as a "volunteer temporary guardian" to honor her devotion to helping others.