Cindy Johnson
BCPA, CSA®
Patient Advocate Agency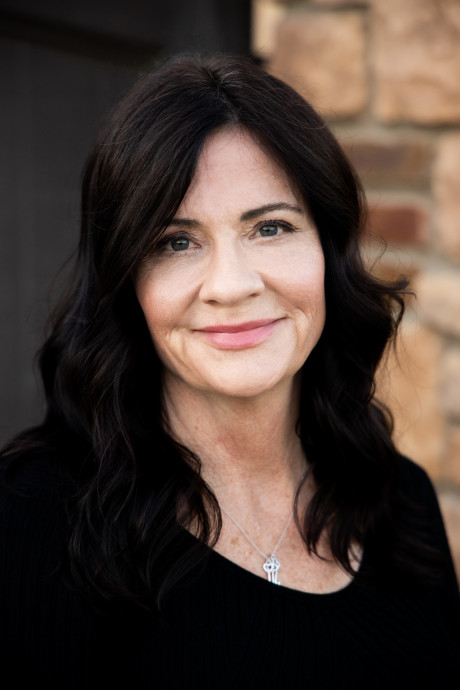 legacy member
Cindy Johnson
BCPA, CSA®
Patient Advocate Agency
Advocate Location
Indio , CA 92201
Specialty
Medical Guidance
Other Services
Insurance & Billing
How I Can Help
Are you or a loved one:

Facing a challenging healthcare diagnosis

Dealing with the stress and anxiety of having a parent living hundreds of miles away and needing to get them the right healthcare

Overwhelmed by medical expenses or healthcare insurance denials

Facing the possibility of a misdiagnosis or diagnostic error

Having difficulty communicating with medical providers

Feeling dismissed and ignored by your doctors

Concerned about continuity of care

The Patient Advocate Agency can help!

We provide our clients with guidance and support so that they can make an informed decision about their healthcare. We want our clients to feel empowered and in control of their healthcare. We provide knowledgeable oversight to help guide care with the goal of having a measurable effect on quality of care and outcomes.

We offer a 30 minute free consultation and will provide a detailed assessment of the services that we can provide to get you the healthcare you deserve.

My training as a Certified Senior Advisor® and a Board Certified Patient Advocate as well as my experience of working as an oncology nurse and a medical education specialist, allows me to have a unique perspective on the importance of advocacy as well as how to navigate through the complex healthcare system.
Important Information About Me
I offer a FREE Initial Consultation
I offer TeleAdvocacy Service
I am insured
My geographical area of practice is Located in La Quinta Ca. Serving clients in Southern California and nationwide.
Why I Became A Professional Health Care Advocate
I have been working in the healthcare field for over 20 years. My career started as a nurse working in oncology at Princeton Medical Center. As a nurse and medical education specialist, I thought that the health care system worked well for patients. However, once my daughter became seriously ill and medically complicated, I realized how difficult and confusing the health care system can be and why it is important to have someone advocate for you.

Having worked in the hospital setting, I saw many instances where patients and their family members were confused about treatment options or did not understand the plan of care that was being prescribed. They were hesitant to ask questions. I saw this most recently when my father was hospitalized. He was very hesitant to ask questions, but once I was able to get his questions answered he was more compliant with the treatments and his recovery went very well. He was able to have options to choose from that best suited his circumstances.

Too often I see clients and their families facing extreme stress and anxiety in regard to the medical care that is being prescribed. They have questions that are not being answered, concerns that are not being addressed. And most often they don't know what questions to ask.

This is why I founded the Patient Advocate Agency. Today I am passionate about using my knowledge and experience to help patients navigate the very complicated and costly health care system by providing support and advice for my clients.