Dana Garay
RN, BSN, JD
University Health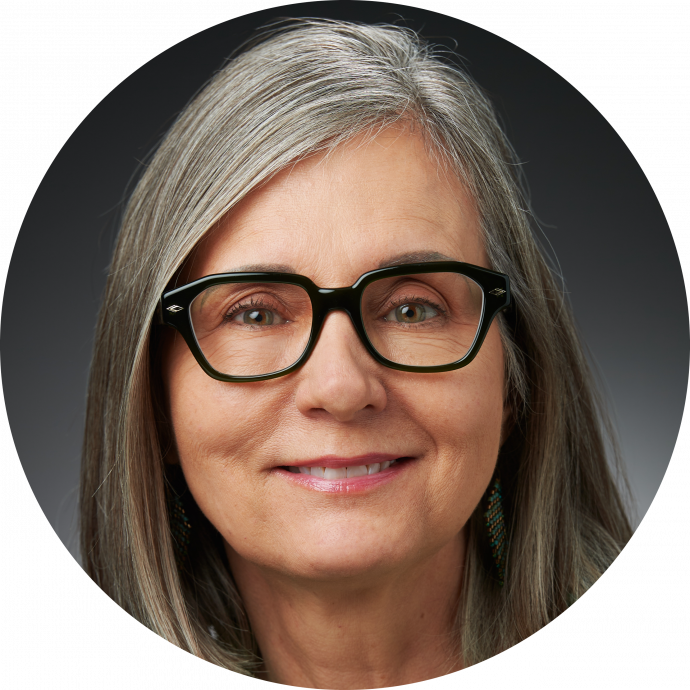 Dana Garay
RN, BSN, JD
University Health
Advocate Location
San Antonio , TX 78240
Specialty
Medical Guidance
Other Services
Wellness & Lifestyle
How I Can Help
I have been in healthcare for over 40 years, first as a nursing assistant and then as a registered nurse in a variety of healthcare settings and in many different roles. I later practiced healthcare law and worked in risk management and patient safety. I am passionate about helping anyone navigate through the very complex, confusing and often dangerous healthcare industry. I work well with all healthcare providers in both a hospital setting as well as the physician office and other out of hospital settings.
Important Information About Me
I offer a FREE Initial Consultation
I offer TeleAdvocacy Service
My geographical area of practice is San Antonio and surrounding areas
Why I Became A Professional Health Care Advocate
I have always wanted to help people to be happy and live their best life. I played the army nurse as a young child, taking toilet paper and stick splints to mend the wounded. I understand from my own experience and the experience of my patients, that staying healthy is the most important part of a good life. Unfortunately, many people who are ill or suffering, encounter delays in care and ineffective treatment that often prolongs their suffering or makes their condition worse. I believe everyone deserves to have safe and effective healthcare as a human right. I want to help patients and their families work with the system and not fall between the gaps.